NEXT STEPS WALKING CHALLENGE
NEXT STEPS WALKING CHALLENGE IS A WALKING ACTIVITY FOR KS3 STUDENTS, DESIGNED TO HELP THEM EXPERIENCE THE BENEFITS OF ACTIVE TRAVEL TO TRANSITIONING TO SECONDARY SCHOOL.
The engaging challenge is designed to be run at any time of year over a period of one to two weeks. Each student receives a challenge card to complete on their journeys to and from school. Those that complete the challenge and return their card are entered into a prize draw to win a Love2shop voucher.
Next Steps Walking Challenge is available as a classroom pack, suitable for up to 30 students.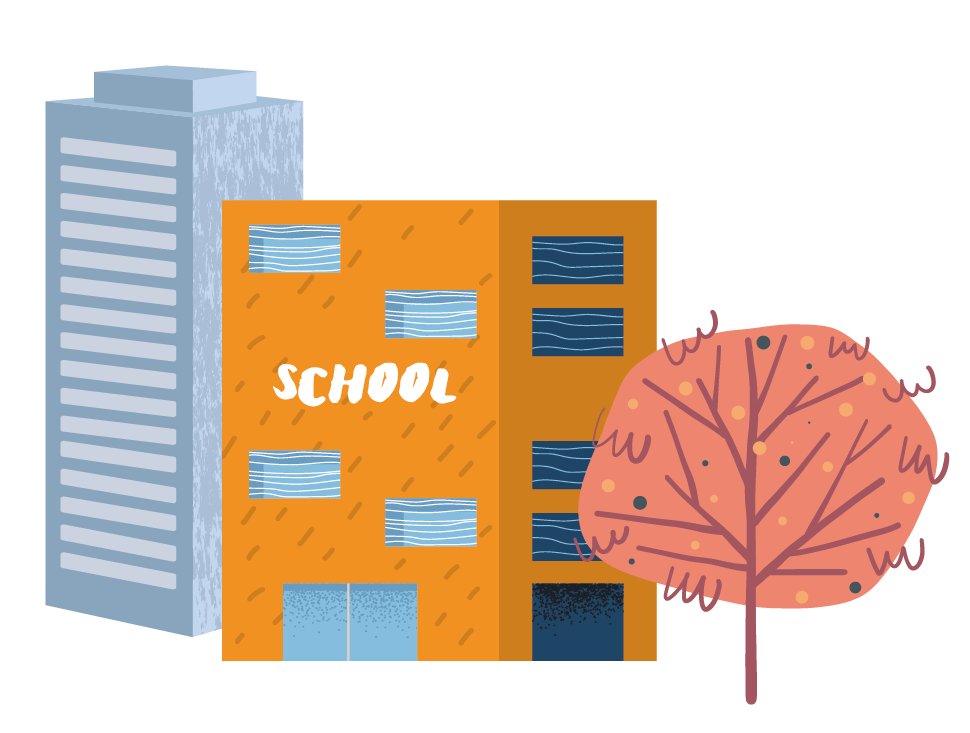 TEACHERS, ALREADY TAKING PART?
Next Steps Walking Challenge is a simple activity to launch in the classroom. Guidance is provided within the classroom pack, consisting of five easy-to-follow steps supported by the classroom presentation available for download here!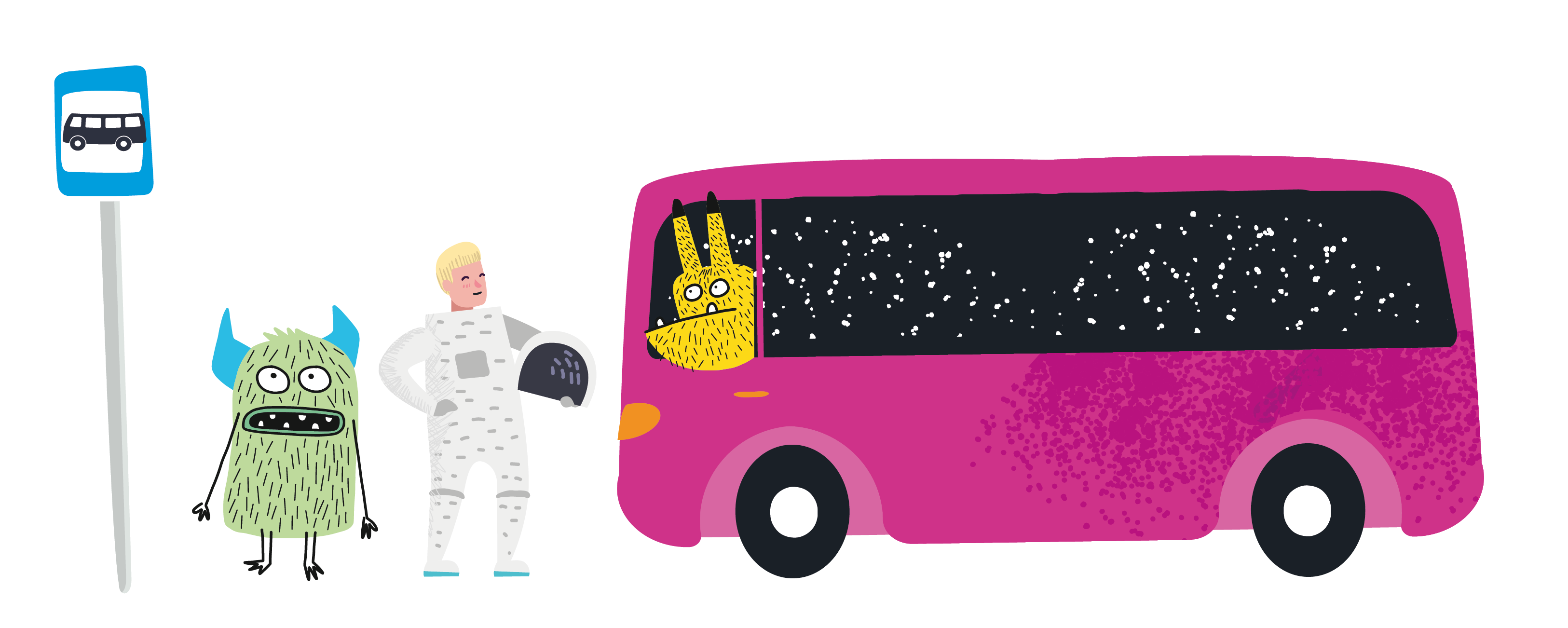 SHARE YOUR THOUGHTS & CLAIM YOUR PRIZE
Once you have completed the challenge, don't forget to submit your survey results to us to claim your class's prize!