HOW DO WE DEMONSTRATE THE VALUE AND IMPACT OF WALKING FRIENDLY NEIGHBOURHOODS?
THURSDAY, 7 MARCH 2024. IN PERSON IN SHEFFIELD AND ONLINE.
We are delighted to announce that our 2024 UK Walking Summit will take place in Sheffield on Thursday 7 March. 
The 2024 Summit will ask how we can demonstrate the value of streets designed for people - what impact have investments in walking made so far on health, the environment, and the economy? And how can the case be better made for further investment?  
The Summit comes at an exciting time for the future of transport policy, with local and regional elections in May as well as a General Election expected in the Autumn. Join us to discuss how we can ensure walking friendly streets are at the heart of the debates on transport and planning.  
We will hear from UK leaders, international speakers, transport professionals and those in the South Yorkshire region who are reimagining our streets.
BOOKINGS WILL GO LIVE IN NOVEMBER: Be one of the first to hear - sign up for our enews at the bottom of this page.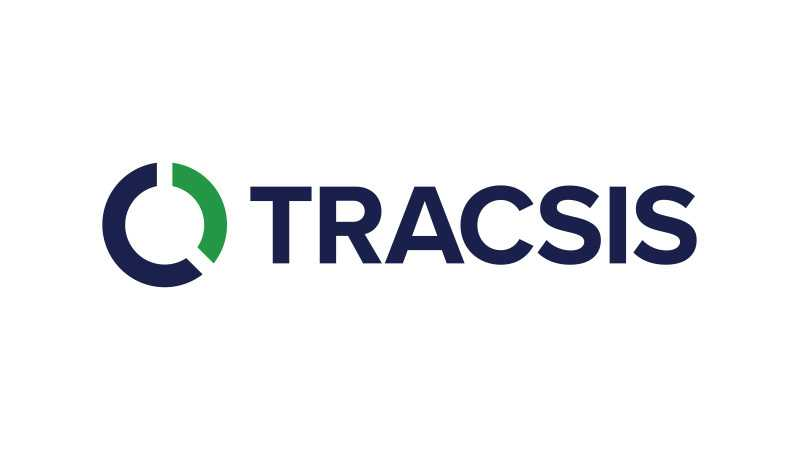 Living Streets is pleased to announce that Tracsis is one of our sponsors for the 2024 UK Walking Summit.
Tracsis is a leading provider of software, hardware, data analytics/GIS and services for the rail, traffic data and wider transport industries. Tracsis' purpose is to empower the world to move freely, safely and sustainably. 
OUR AGM HAS MOVED
Please note that our Annual General Meeting will now be a separate event, taking place in November 2023 in alignment with our financial year.
PARTNER WITH US
Commercial opportunities are available for the UK Walking Summit. Email bradley.stamper@livingstreets.org.uk
OUR 2023 SUMMIT IN REVIEW
At our Summit in Leeds in March 2023, we discussed how improvements for walking can be delivered and explored how they can work for everyone. Our review of the event outlines the discussion and highlights best practice from across the UK. Download our UK Walking Summit paper here and watch some highlights below. 
WELCOME MESSAGE FROM TRACY BRABIN, MAYOR OF WEST YORKSHIRE
KEYNOTE ADDRESS FROM PROFESSOR CHRIS WHITTY, CHIEF MEDICAL OFFICER FOR ENGLAND