HOW WE CAN MAKE STREETS BETTER FOR WALKING
We want a nation where walking is the natural choice for everyday local journeys. Our mission is to achieve a better walking environment and inspire people to walk more.
Have a look at our policies below to see some of the key ways we can get more people walking.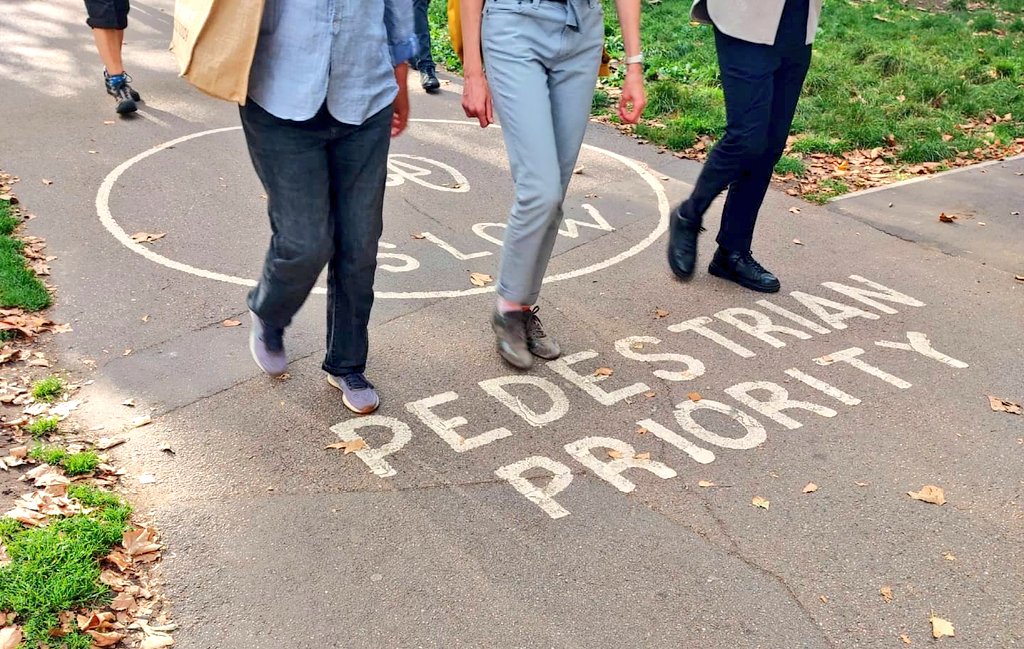 PEDESTRIAN SLIPS, TRIPS AND FALLS
New Living Streets report reveals that pedestrian falls could be costing taxpayers half a billion pounds a year.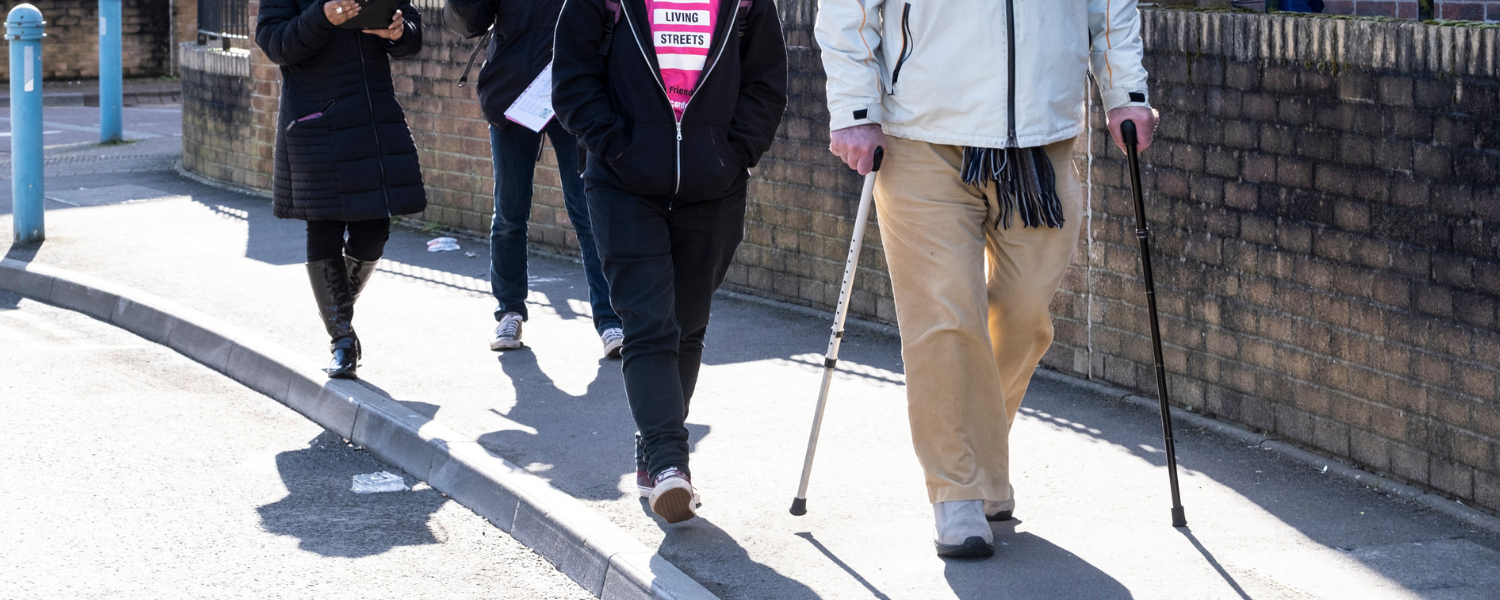 CROSSINGS
Everybody should be able to cross the road safely, directly and without delay.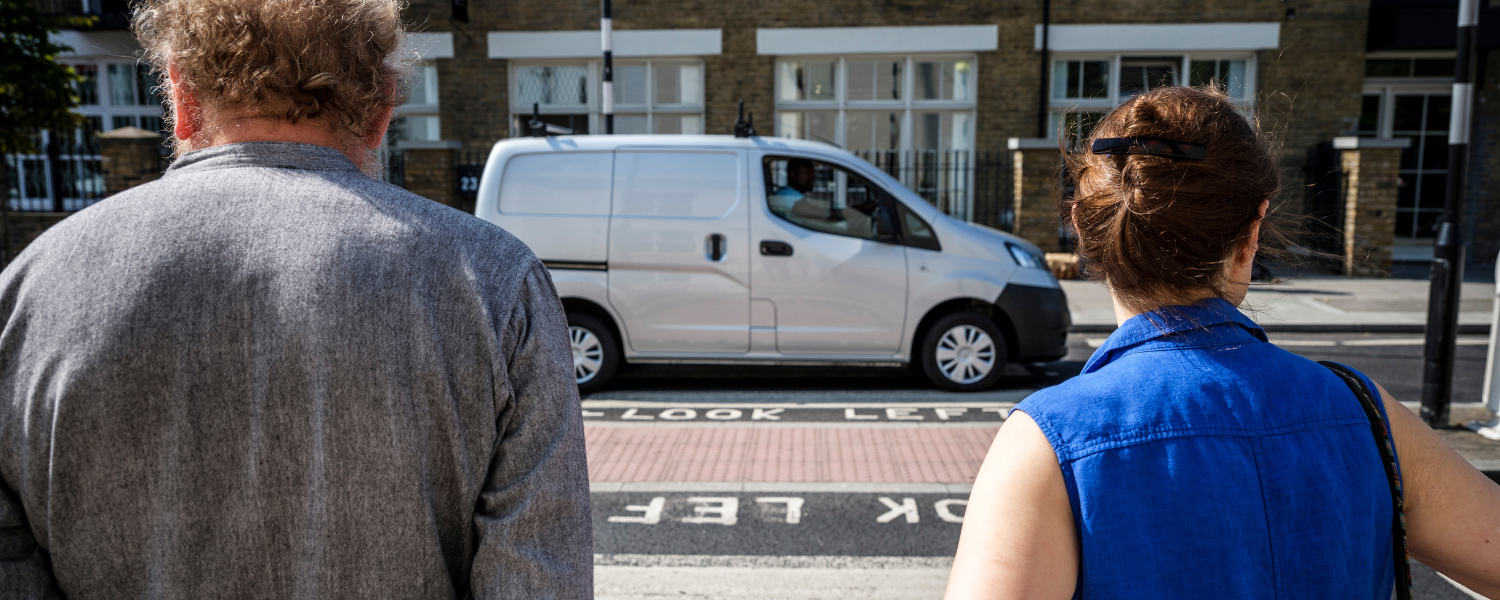 AIR POLLUTION
Walking is great for the environment but air pollution is putting our health at risk.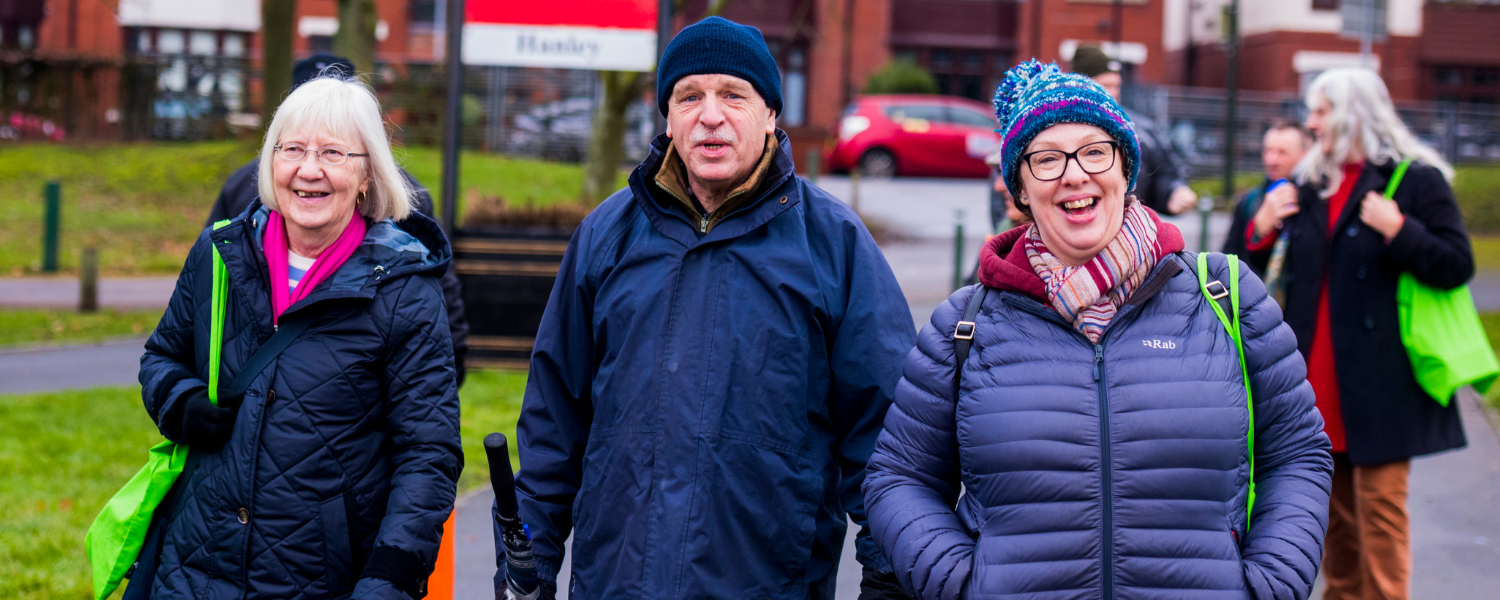 WALKING AND E-SCOOTERS
Government must legislate for their use – including enforcement against scooter use on pavements.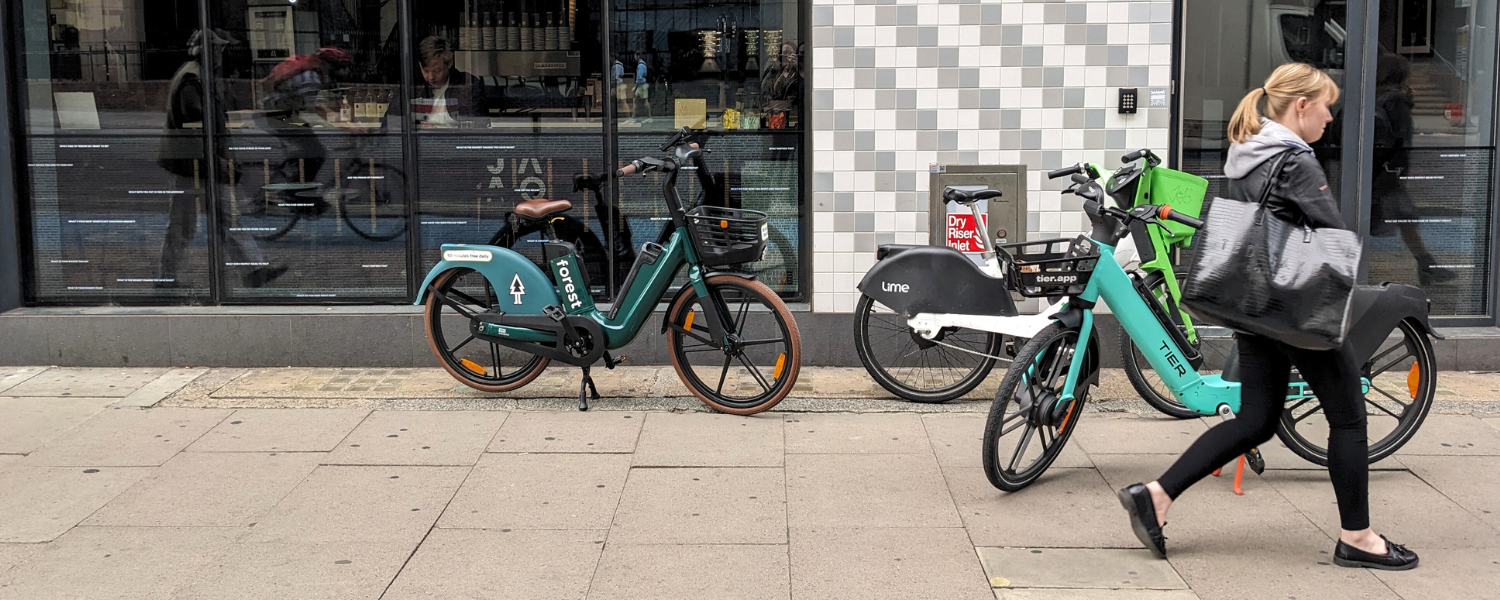 WALKABLE NEIGHBOURHOODS
Research has shown that where low traffic neighbourhoods (LTNs) are introduced, people walk more.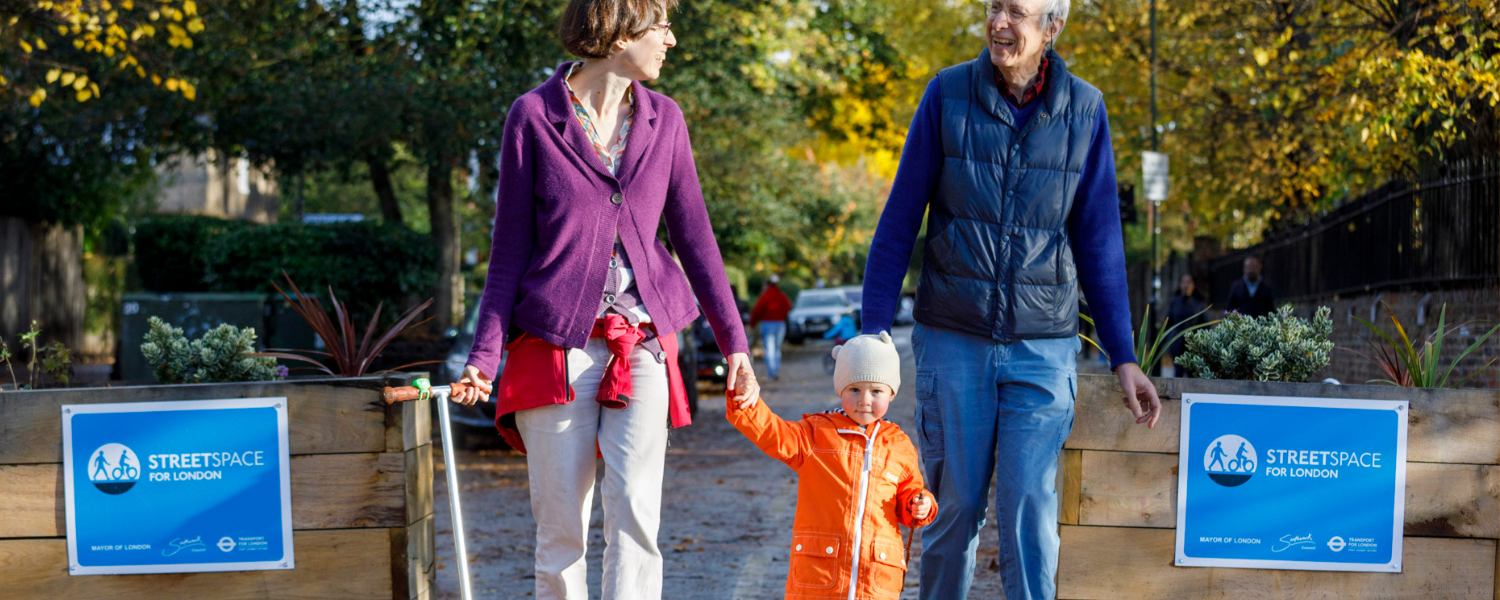 20MPH
Our urban areas need more 20mph speed limits to create safer streets.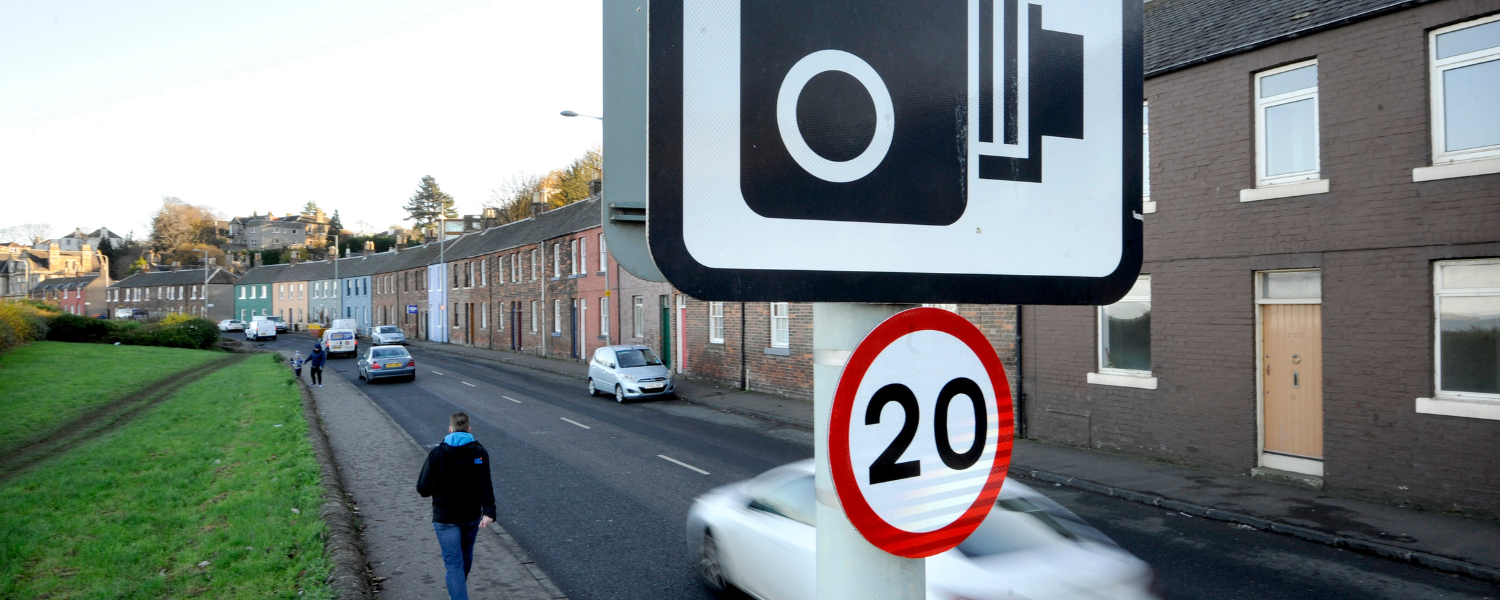 PAVEMENT PARKING
Parking on pavements is a major concern for our supporters and the general public.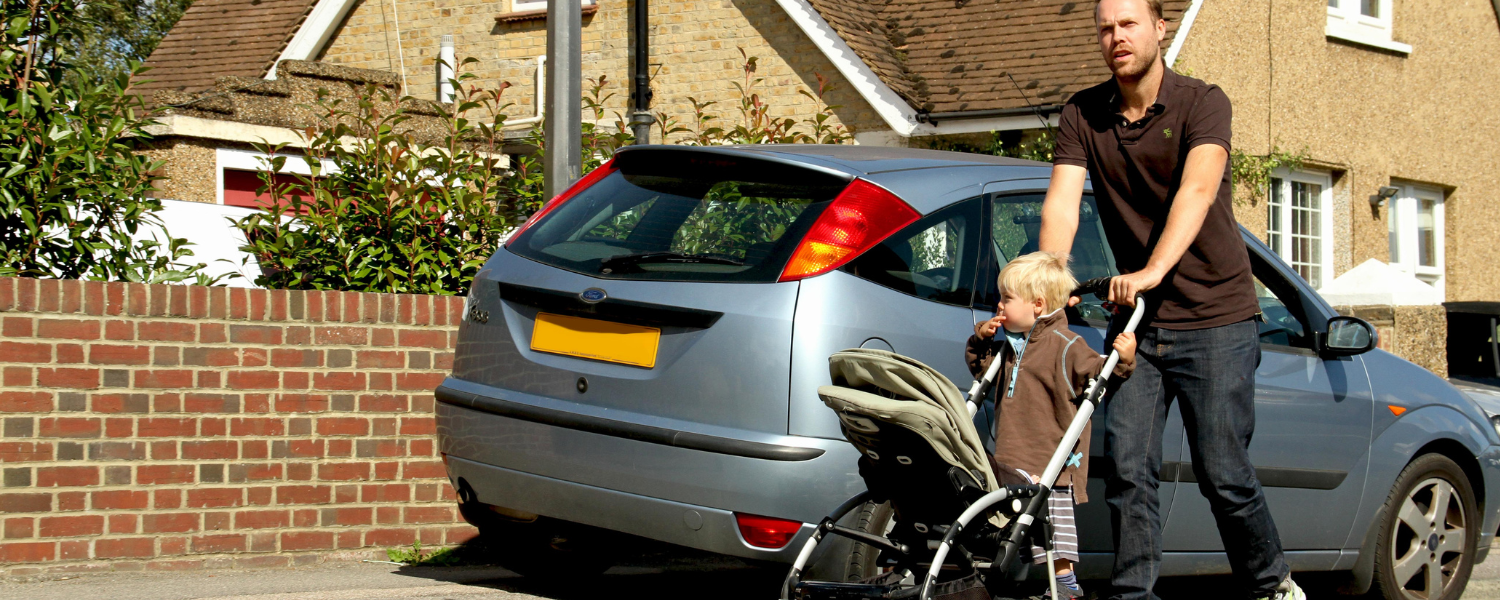 Walking and cycling
How we ensure our streets are better for walking, wheeling and cycling.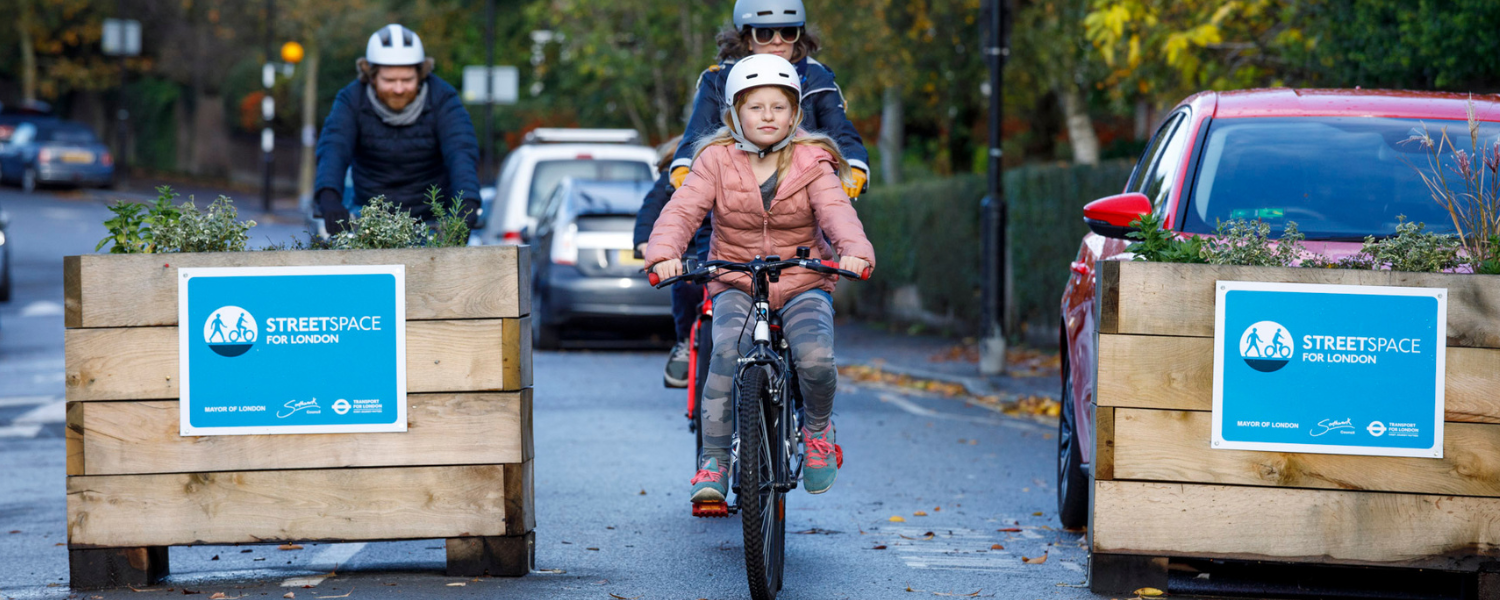 FEELING SAFE ON OUR STREETS
While walking or wheeling are for everyone, not everyone feels safe navigating our streets.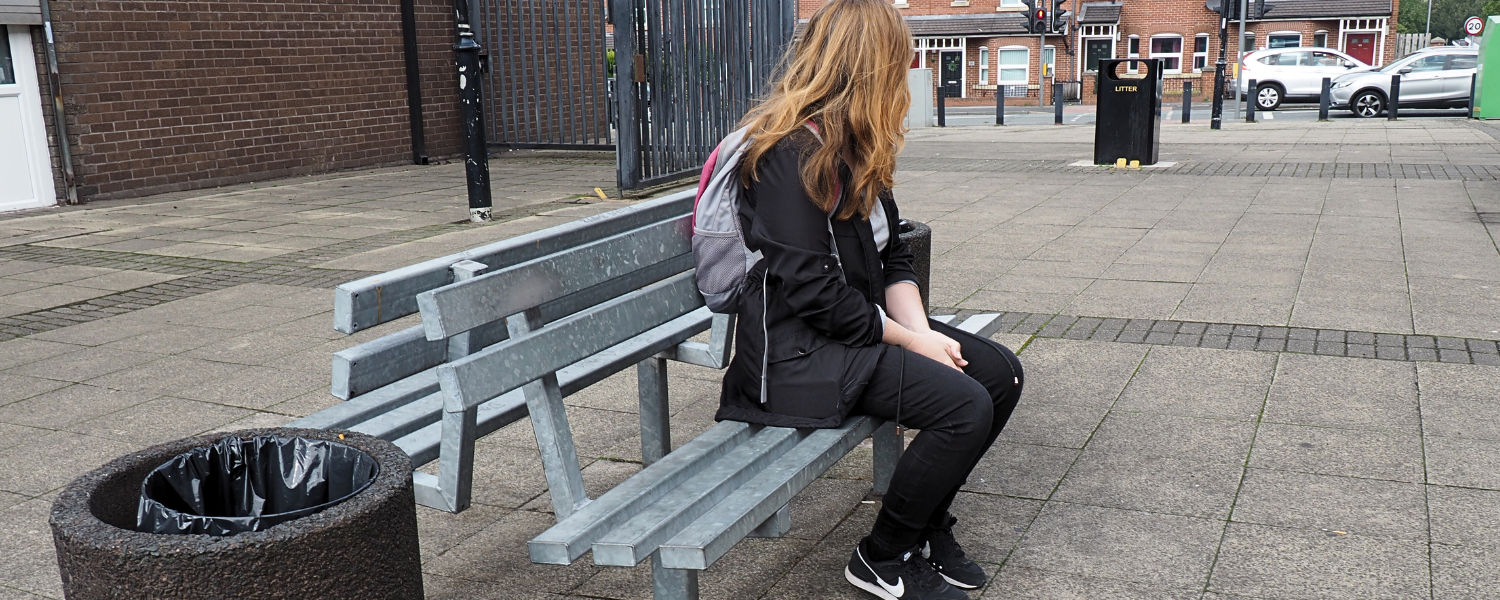 WALKING AND INEQUALITY
Analysing ten years of GB collision data for correlations between risk, community deprivation and ethnicity.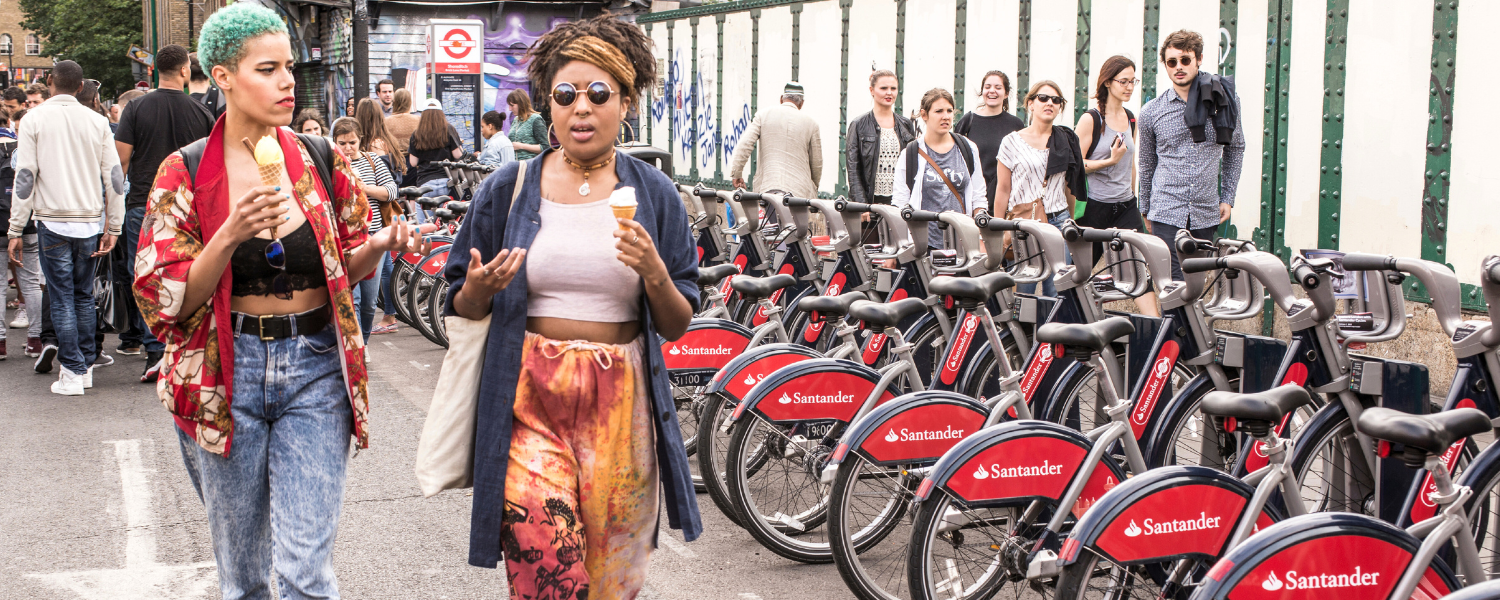 HIGH STREETS
We take a fresh look at what makes high streets enjoyable places to be.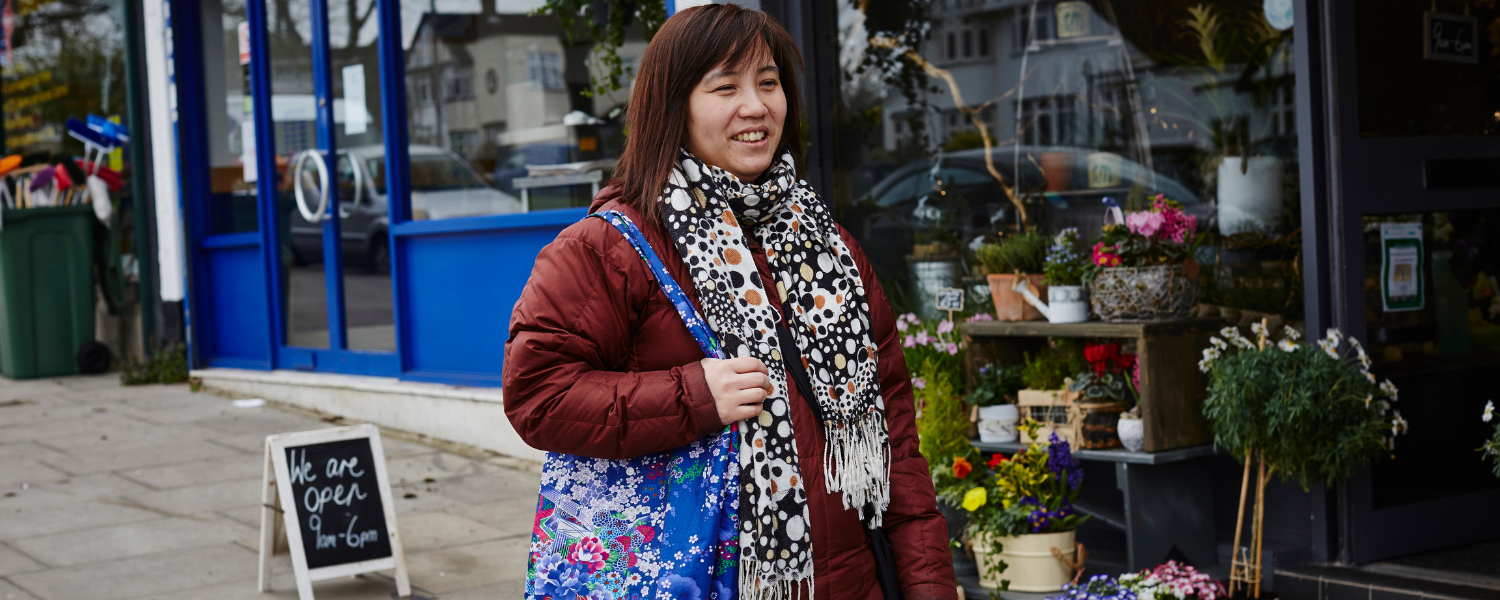 WALKING AND HEALTH
Any physical activity is better than none and walking is the easiest way to get started.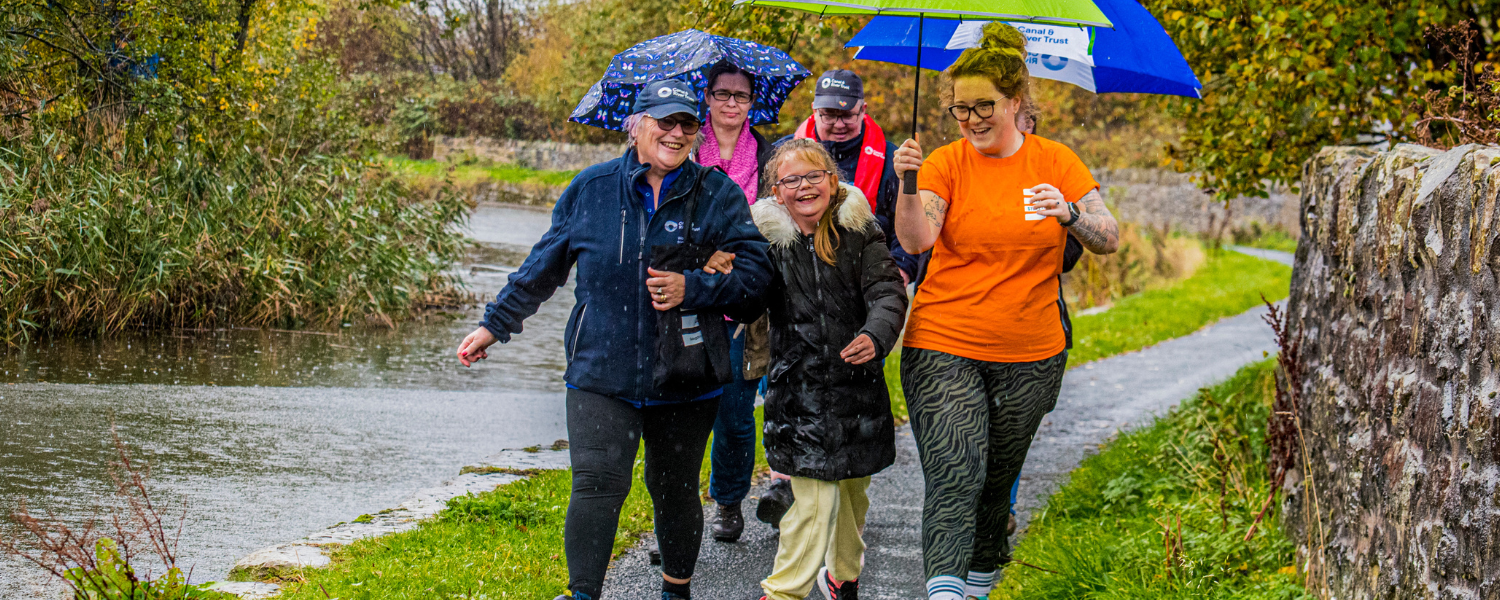 Walking for everyone
This guide supports national and local governments make walking and wheeling more inclusive.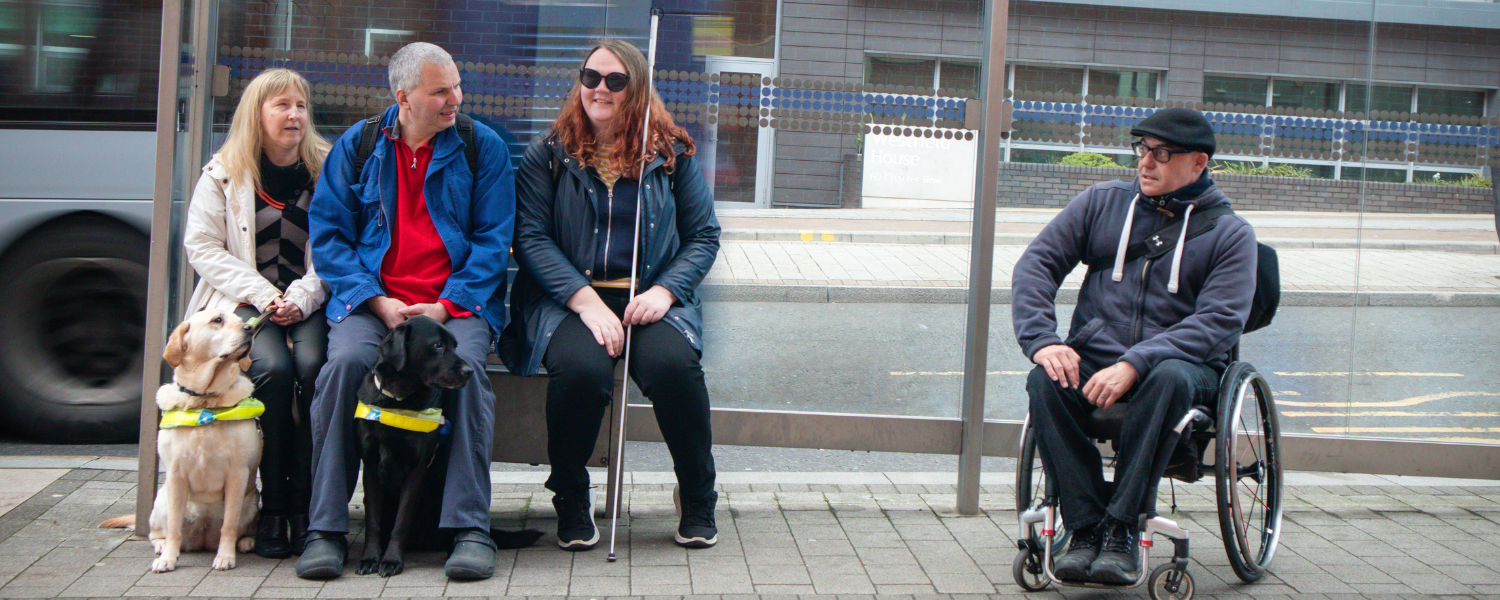 Parklets
Parklets are what happens when parking spaces are transformed into a community space.