WALKING AND STAYING ACTIVE ON THE WAY TO SCHOOL AND BEYOND
This page is for all secondary school pupils and their parents, carers and families.
Here you will find links to our initiatives for pupils transitioning to and in secondary schools as well as a selection of free resources to encourage and inspire more active journeys to school.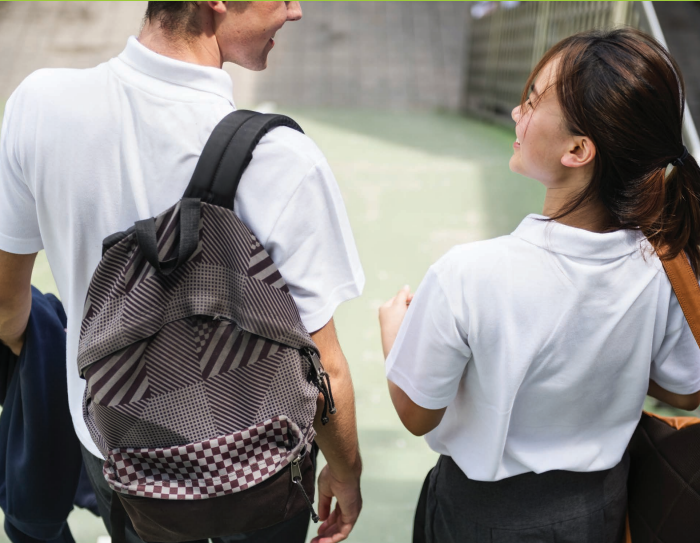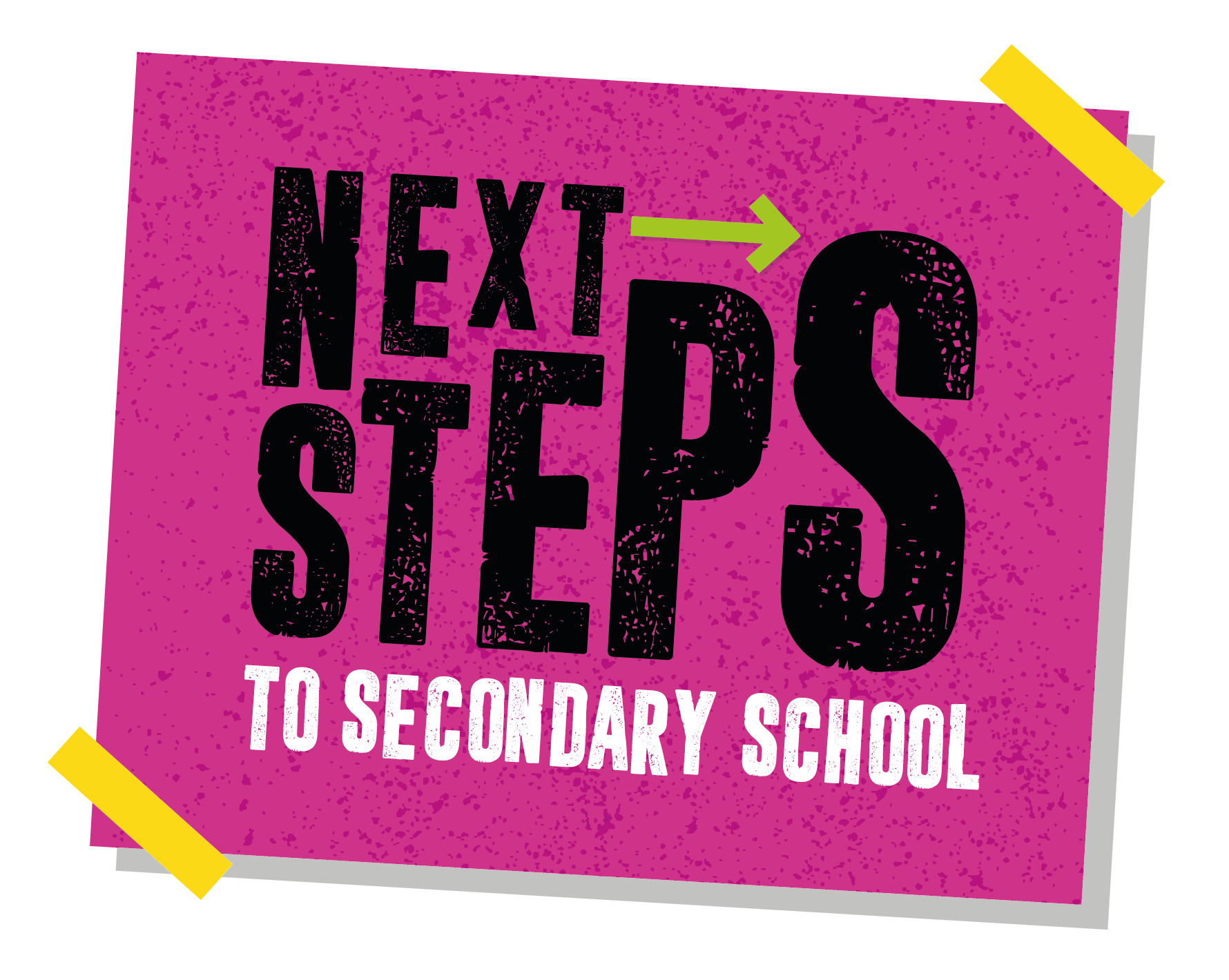 Next Steps is our range of walking activities for students transitioning to secondary school.
The easy to run and fun Next Steps activities are designed to engage each student with top quality educational resources.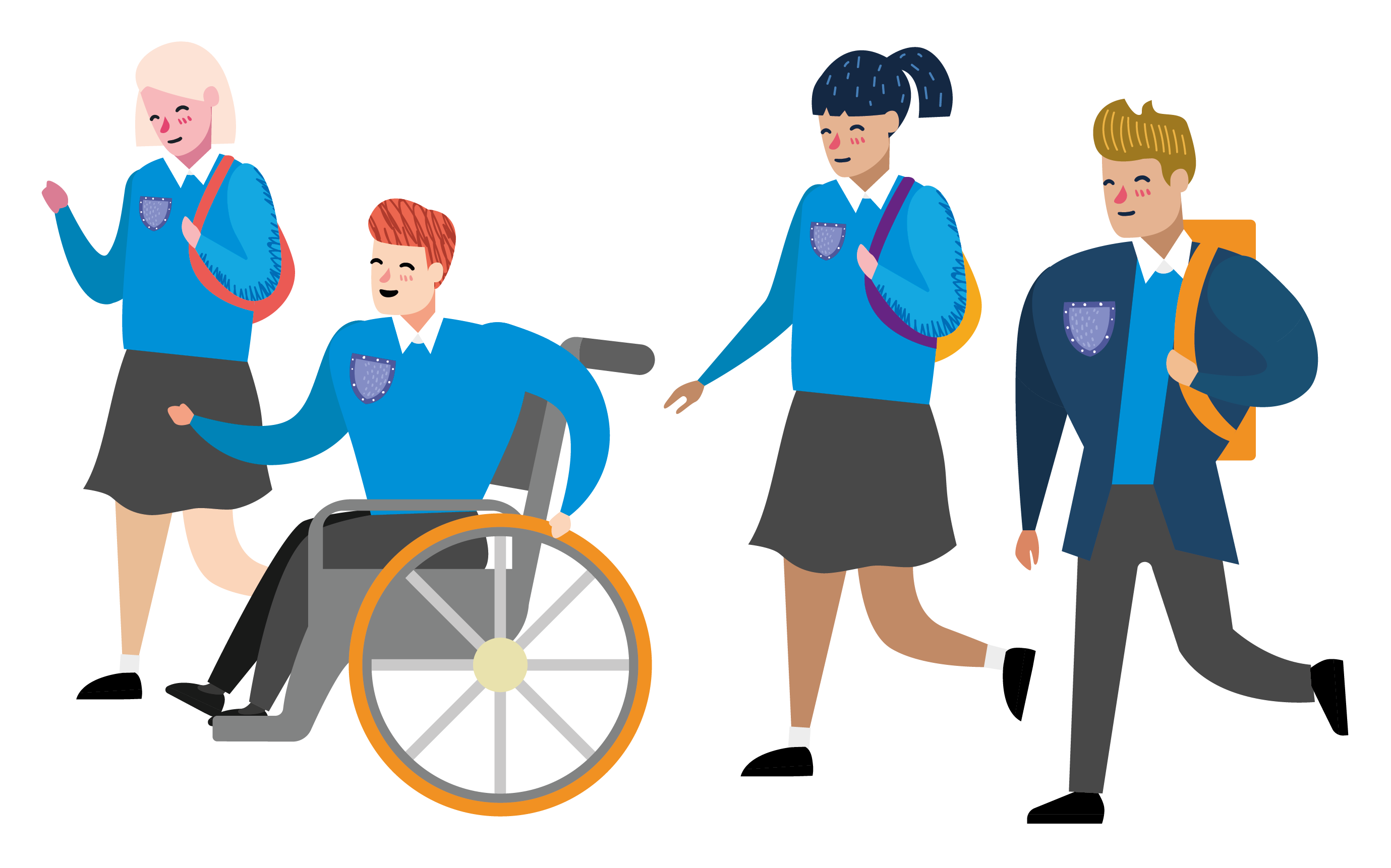 FREE RESOURCES AND ACTIVITIES
WALK THIS WAY
That's so random! Try a randomised walk, using Living Streets' Walking Randomiser.
MY WALKING WEEK
Set your mind on a path to calmness and happiness by taking a walk each day. Use our seven-day journal to write about your walk and how it made you feel.