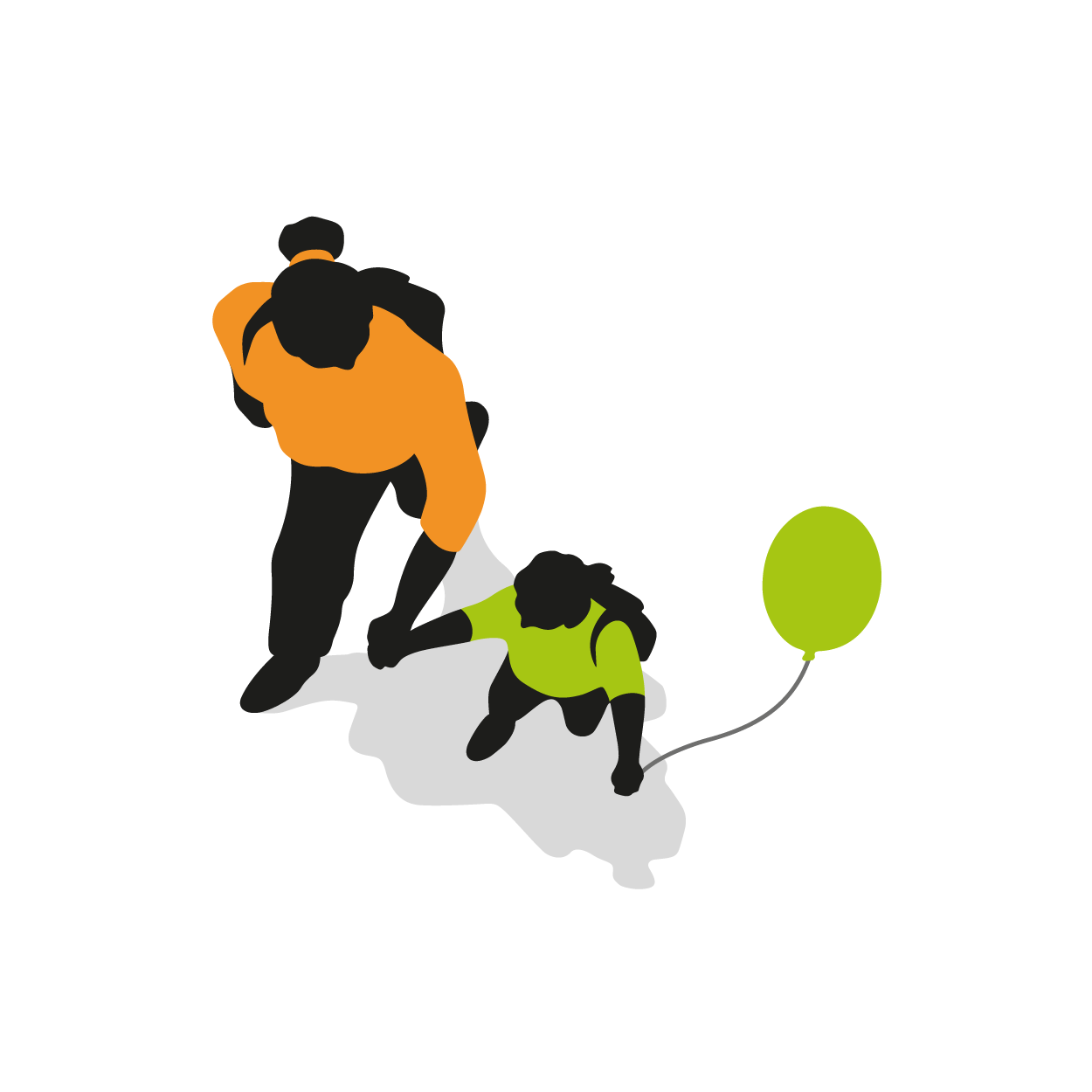 IT IS NEVER TOO EARLY TO ESTABLISH HEALTHY HABITS.
Little Feet is our range of walking activities for children aged 2-5 years old, designed specifically for use in early years settings.
Little Feet resources are perfect for introducing the benefits of walking to young children and their families, encouraging them to adopt healthy walking habits through topics linked to the Early Learning Goals.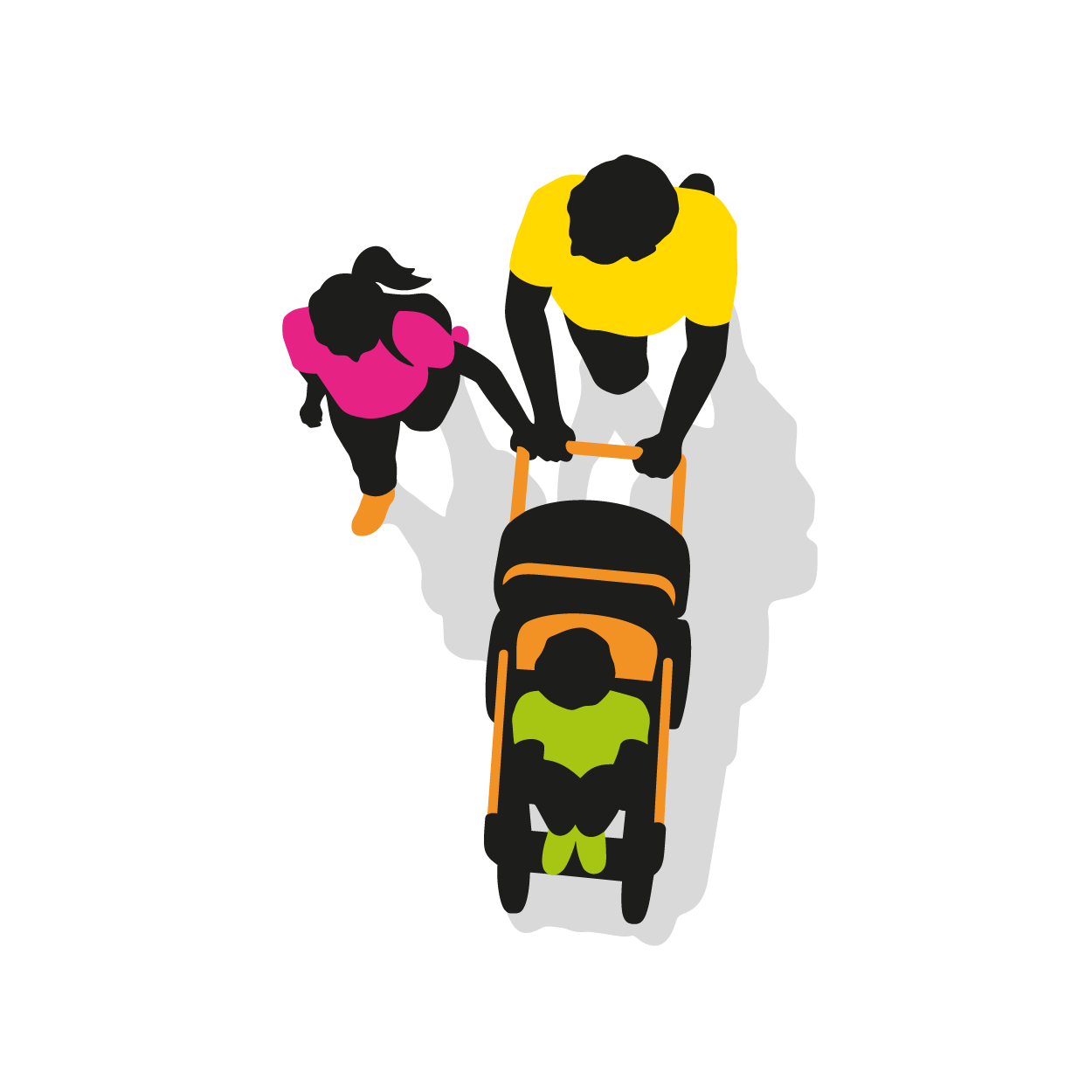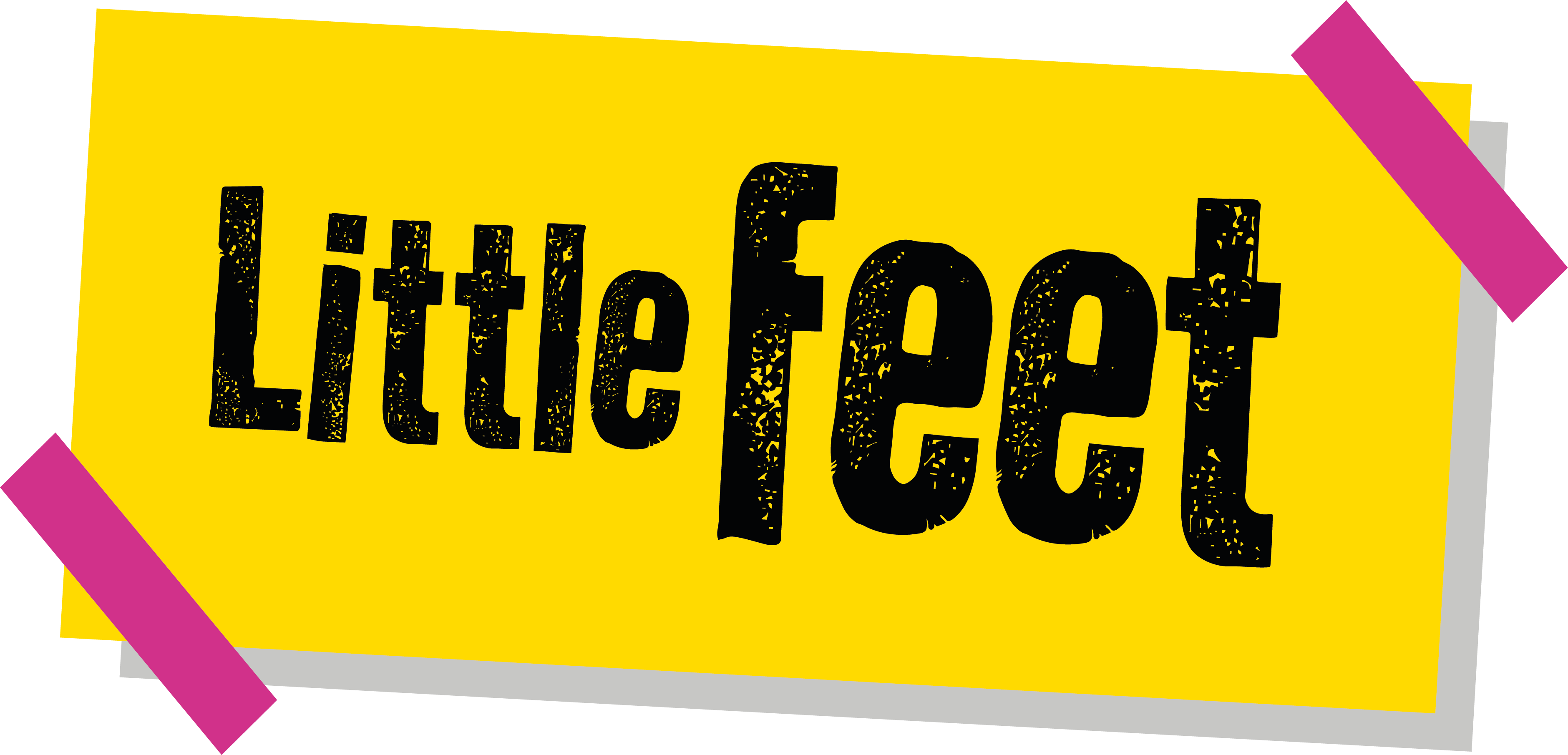 HOW DOES LITTLE FEET WORK?
Each Little Feet activity is a collective walking journey for up to 30 children and their families. The activities are themed to help children learn about the world around them. They can be delivered at any time of year and are generally run over a period of 2-4 weeks.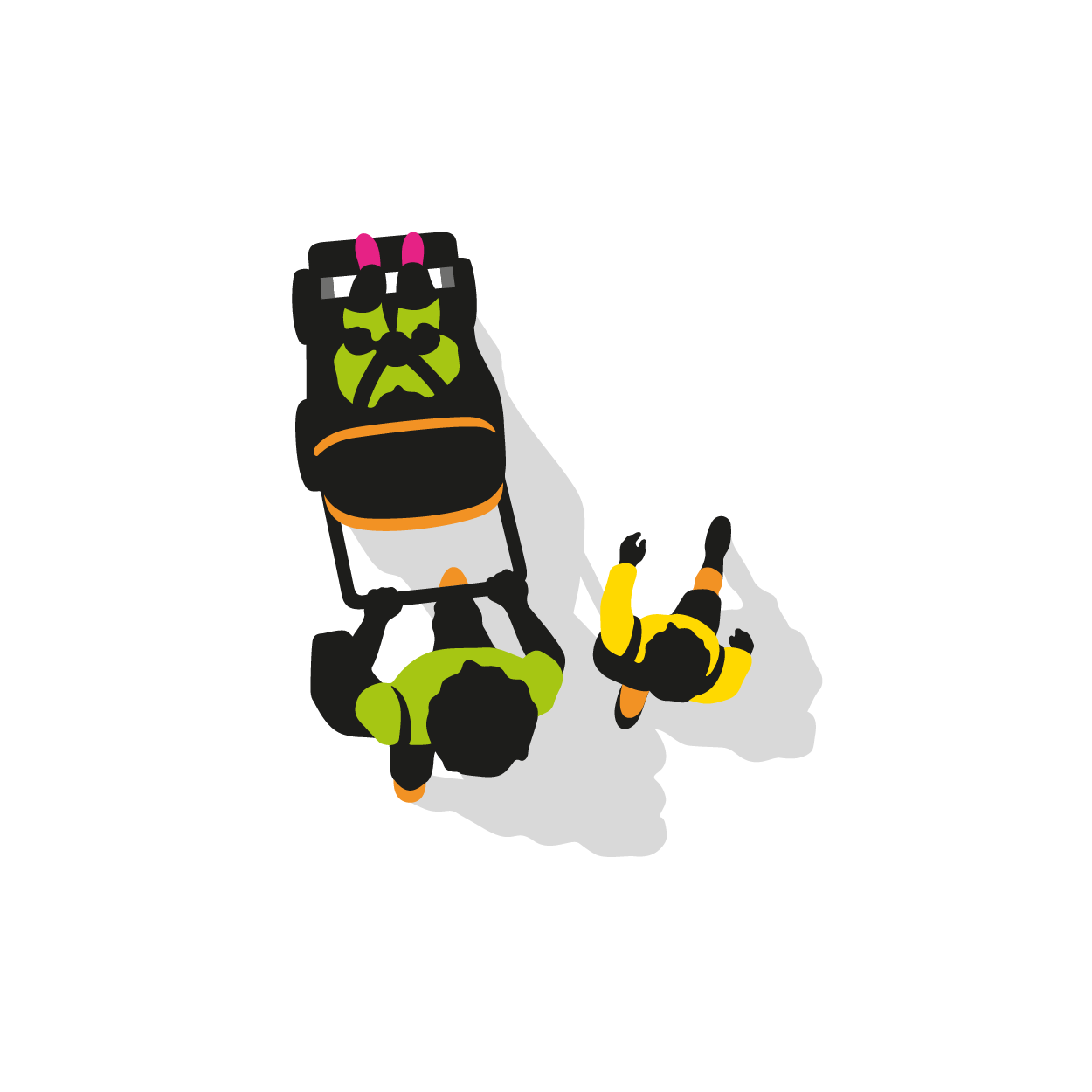 LITTLE FEET IS AVAILABLE IN TWO VARIANTS:

1) PEOPLE WHO HELP US – an introduction to the people who help us in the community, such as fire-fighters, postal workers and teachers.
2) MINIBEASTS – introducing tiny creatures commonly found in the UK, such as butterflies, worms and ladybirds.
INSIDE EACH PACK, YOU'LL FIND:
An introductory letter for practitioners

An activity guide

30 information and activity booklets for families

A journey map and stickers

Pupil reward stickers
Delivery of Little Feet is supported by Strider, our Walk to School mascot!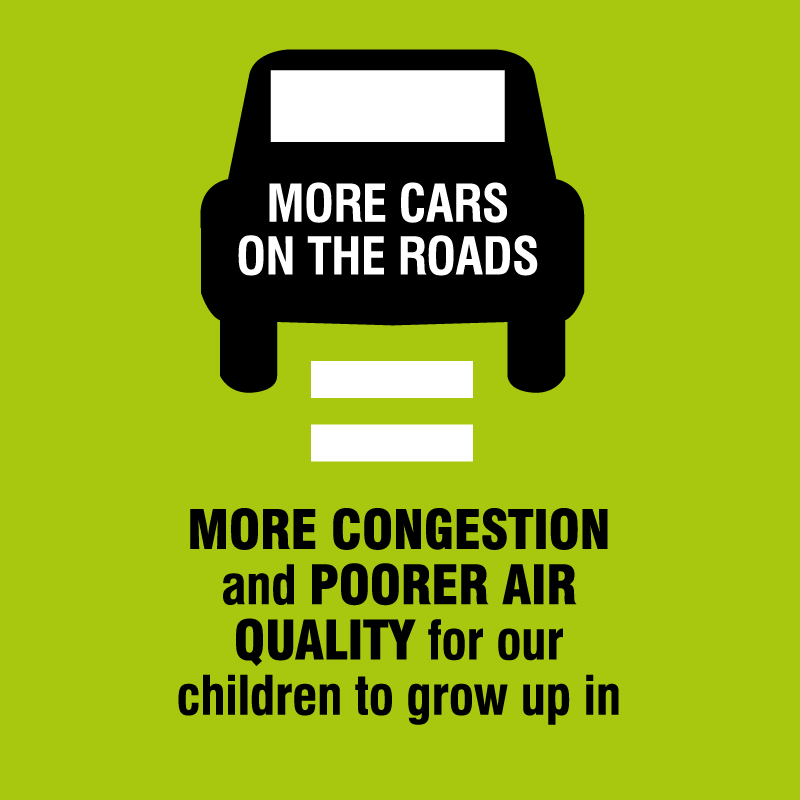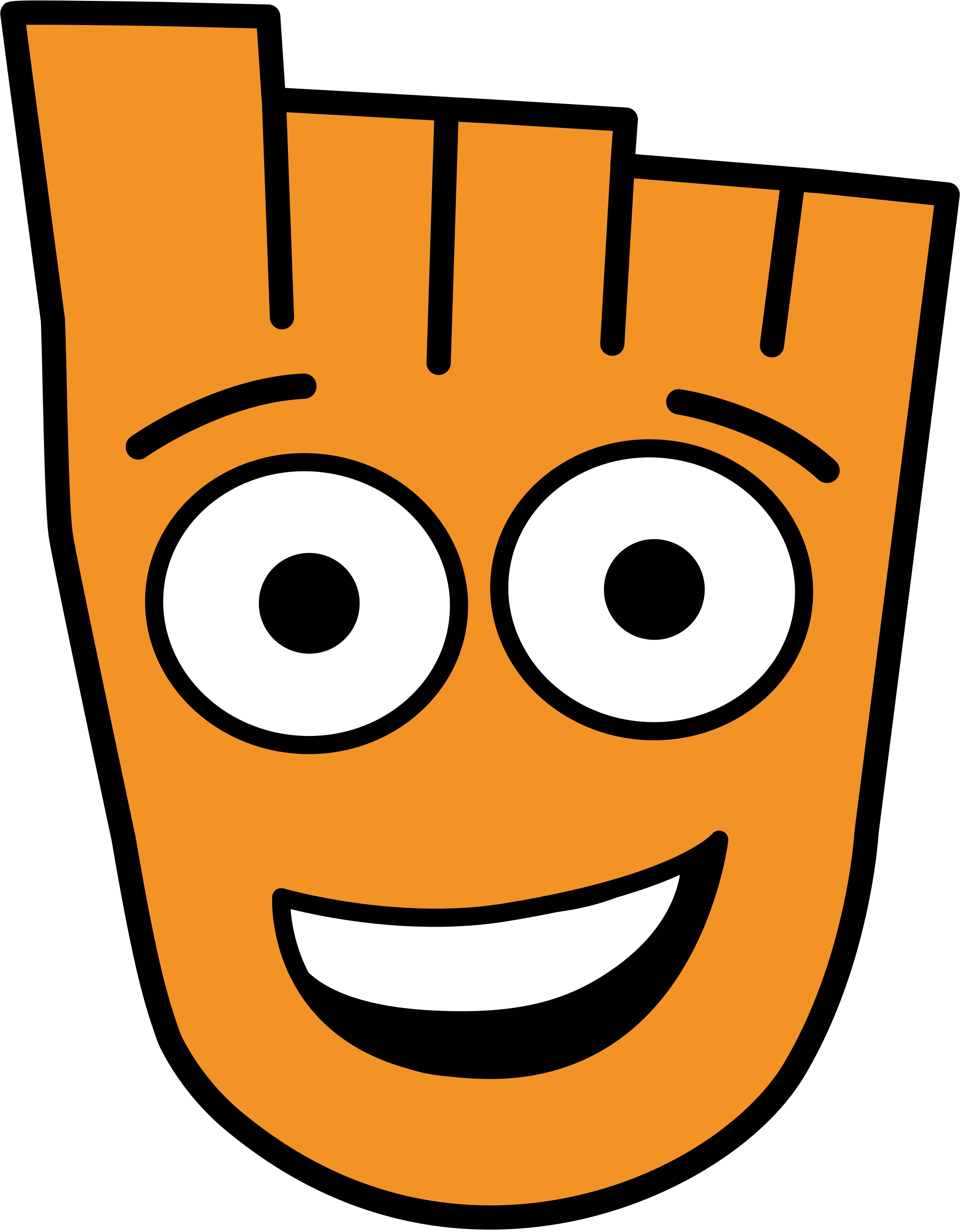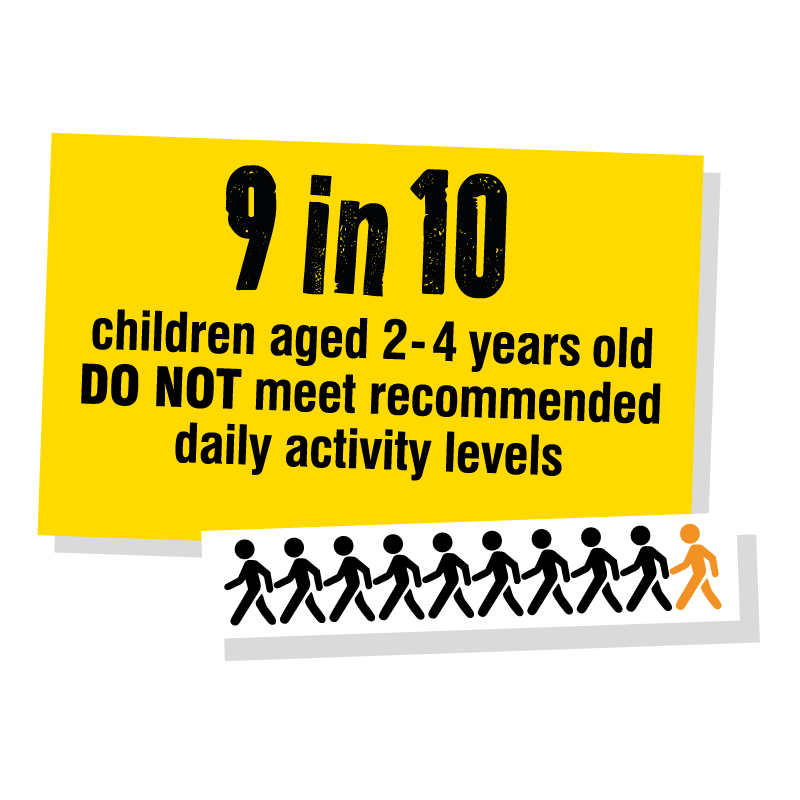 WALKING ALL OR PART OF THE JOURNEY TO OR FROM PRE-SCHOOL IS AN EASY AND EFFECTIVE WAY TO
HELP FAMILIES MEET DAILY ACTIVITY LEVEL RECOMMENDATIONS.
LITTLE FEET PROVIDES FAMILIES WITH THE OPPORTUNITY TO SPEND QUALITY TIME TOGETHER BUT ALSO TEACH CHILDREN
ROAD SAFETY SKILLS
 AND HOW TOO 
LOOK AFTER THE ENVIRONMENT.