CHANGES TO THE HIGHWAY CODE HAVE MADE #WALKINGNUMBER1
More than 5,000 people supported our campaign to update Highway Code -
and we won!
Changes to The Highway Code, including a hierarchy of road users and priority for pedestrians at junctions, came into effect from January 2022. Read more about the amendments we won below.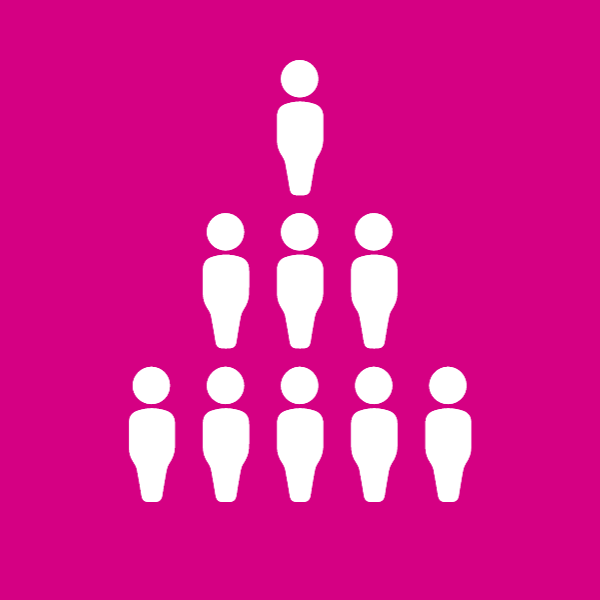 A Hierarchy of road users
Our top call above all was for the new Code to include a hierarchy ensuring that those road users who can do the greatest harm have the greatest responsibility to reduce the danger or threat they may pose others.
This would implicitly make people walking the Number One priority.
The hierarchy would be: 
Pedestrians, in particular children, older adults, and disabled people
Cyclists  
Horse riders
Motorcyclists
Cars/taxis
Vans/minibuses
Large passenger vehicles/heavy goods vehicles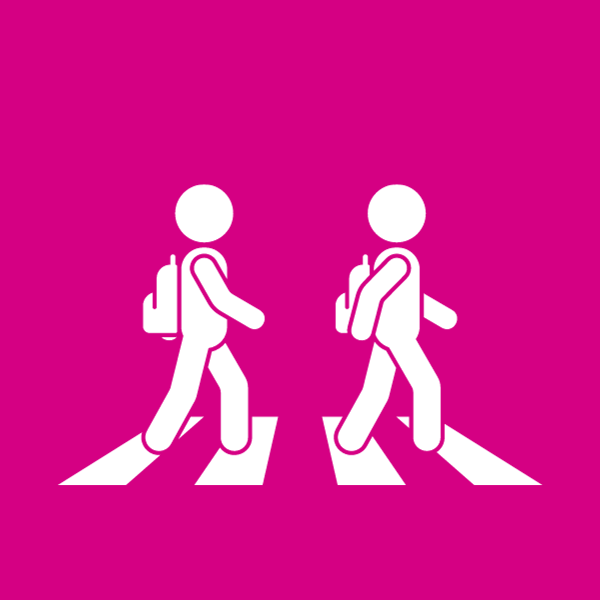 SAFER CROSSINGS
We called for stronger priorities for pedestrians, introducing a new obligation for drivers to give way to pedestrians waiting to cross at junctions (side roads) or zebra crossings.  
The new rule makes clear that at a junction, drivers should give way to pedestrians crossing or waiting to cross a road into which or, or out of which, they are turning. 
Equally, for pedestrians, "when you are crossing or waiting to cross the road, traffic should give way." 
All riders MUST give way to pedestrians on a zebra crossing, and pedestrians and cyclists on a parallel crossing.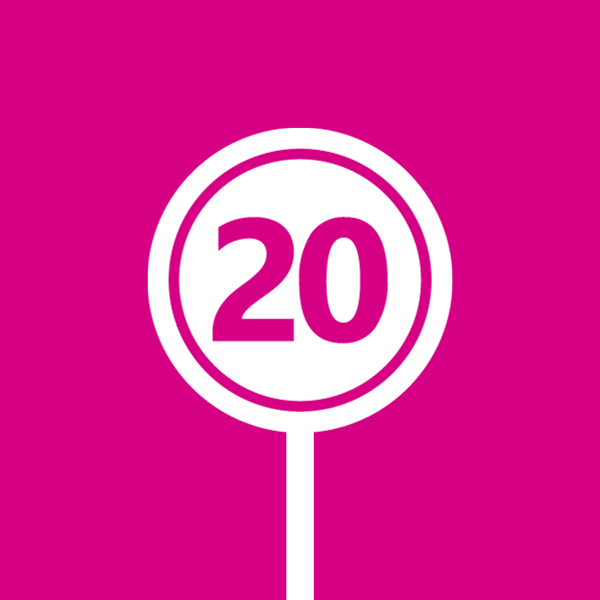 Encourage lower speeds
We supported the proposals that the new Code make it clear that 20mph speed limits must not be exceeded by drivers.
The proposed update acknowledges that fast speeds increase the likelihood and severity of a crash, and that slower speeds are less intimidating for people walking. 
Rule 125 says: "You should always reduce your speed when sharing the road with pedestrians, particularly children, older adults or disabled people, cyclists, horse riders and motorcyclists." 
OTHER IMPORTANT CHANGES INCLUDE
Rule H3 – Drivers and motorcyclists should not cut across the path of a cyclist going straight ahead when they are turning into/out of a junction, changing direction or changing lane
Drivers must now give people walking a two-metre clearance when overtaking 
A stronger injunction for drivers to keep pedestrian crossings cleared in stalled traffic 
Advising cyclists to give room when passing pedestrians on shared cycle paths
Advising drivers in slow moving traffic to allow pedestrians to cross in front of them
Advising electric vehicle drivers to park close to charge points and avoid cables creating trip hazards
HOW HAS LIVING STREETS BEEN INVOLVED IN THESE CHANGES?
The proposed changes are ones that Living Streets has campaigned for for many years.
They reflect the thinking and ideas more broadly of the Walking and Cycling Alliance (WACA), of which Living Streets is a part, alongside the Bicycle Association, British Cycling, Cycling UK, the Ramblers and Sustrans. 
During this process, Living Streets' former Chief Executive Joe Irvin led talks (on behalf of and including WACA partners) with interested organisations – including road safety groups, disability charities and motoring bodies, before presenting agreed WACA proposals to update the Highway Code to the Department for Transport. 
BUT WHY IS THIS CHANGE NEEDED? WHAT DIFFERENCE WILL THIS MAKE?
Walking is a vital part of our everyday lives, and we are all pedestrians at some point. It is the cleanest, greenest and most accessible form of exercise – and yet pedestrians (followed by cyclists) currently bear the brunt of road casualties.
In 2020, pedestrians in England made up almost a quarter (24%) of deaths in road collisions, and almost a fifth (19%) of pedestrian deaths occurred at or within 50m of a crossing.  
IS CHANGING THE HIGHWAY CODE ENOUGH TO IMPROVE THE SAFETY OF OUR ROADS? HOW WILL IT BE ENFORCED?
The changes to the Highway Code are important, but still more action is needed to make our roads safer.
Government will need to raise people's awareness through campaigns of the changes to the Highway Code, highlighting the impacts of inconsiderate and illegal road user behaviour.
We also want to see greater priority given to enforcement of the law, for example, through more visible policing and including road traffic offences that can cause death or serious injury as 'notifiable crimes'.
There is currently a review of roads policing taking place, looking at the research for links between police presence and road safety, as well as how technology can be used to target dangerous road behaviours. This call for evidence is an opportunity to highlight the importance of traffic law enforcement. Living Streets is considering the best way to respond.
BLOG: WHO ARE OUR STREETS FOR?
The recent announcement of changes to the Highway Code puts people walking and wheeling at the top of a new road user hierarchy. 
Sarah Berry from our Lambeth Local Group says shifting the narrative on who our streets are for can lead to making ambitious and necessary changes to our cities, towns and villages.