Senior Management Team and Heads of departments
Stephen Edwards, Chief Executive
Stephen joined Living Streets in December 2018, bringing a wealth of public affairs experience having spent 18 years advising charities, companies and trade associations on their public relations and communications strategies.
He has experience as Chair of Governors in a North London Primary School and has been trustee of a number of small charities.
Faheza Peerboccus, Director of Finance and Resources
Faheza is responsible for the effective financial management, statutory accounts, governance and the provision of support services, including IT and facilities management. 
Faheza has over 20 years' experience as a senior manager in the not-for-profit sector and higher education. She achieved Fellowship status from the Association of Chartered Accountants in 2015.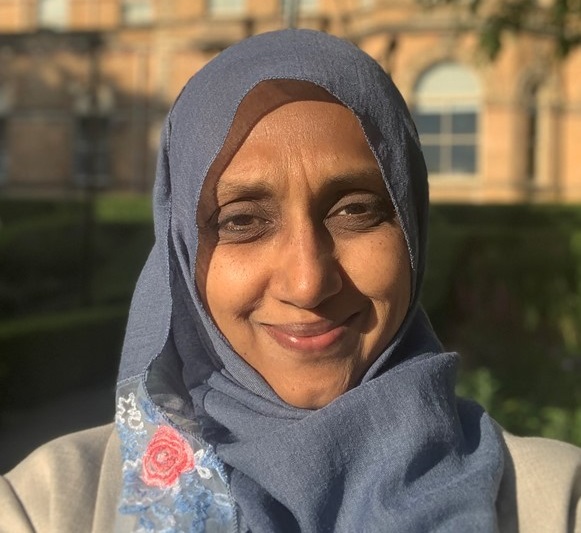 Tanya Braun, Director of Policy and Communications
Tanya joined Living Streets in 2015 with a background in journalism and PR. Throughout her time at Living Streets, she has increased the charity's profile significantly, won industry awards and established the charity's dynamic brand.
Appointed Director in October 2022, Tanya now has overall responsibility for our policy, campaigns, public affairs, communications and marketing activity.
**Tanya is currently on maternity leave**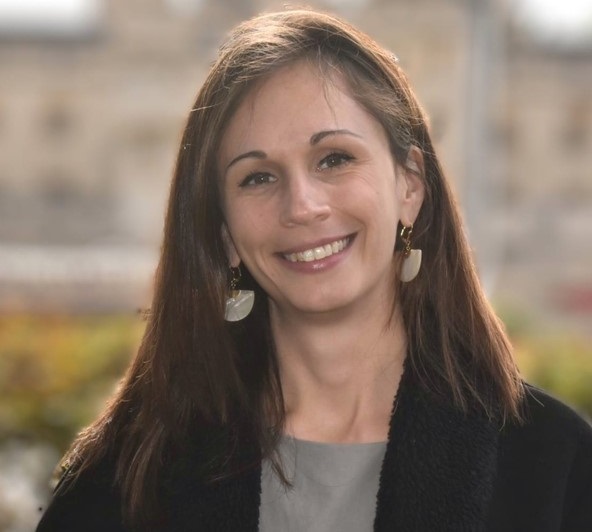 Sally Fixter, Head of Institutional Development
Sally joined Living Streets in 2015 and is responsible for fundraising for our charitable activities from a variety of sources, including statutory grants and contracts, and charitable trusts and foundations.
Sally has 20 years' experience of development and programme management in the public and charity sectors. She is currently studying for the Chartered Institute of Fundraising International Advanced Diploma.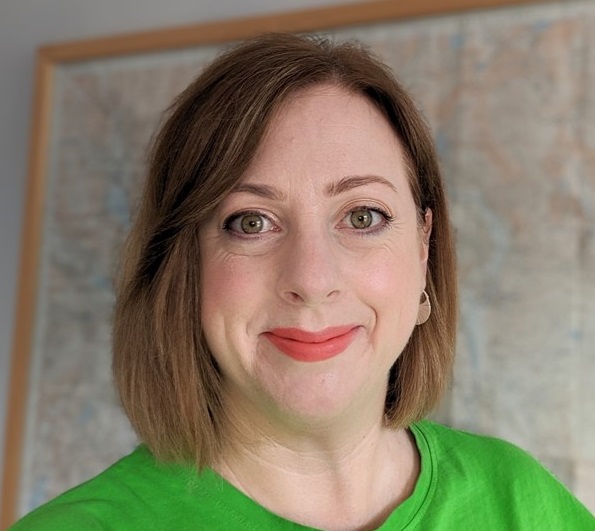 Alex McHardy, Head of Commercial Development
Alex joined Living Streets in 2011. He leads on unrestricted income streams, including our trading subsidiary Living Streets Services Ltd (LSS), individual giving and corporate partnerships.
Alex and his team are responsible for the strategic development of commercial products and services linked to our audience programmes across the UK, such as our Walk to School portfolio and our offer to workplaces.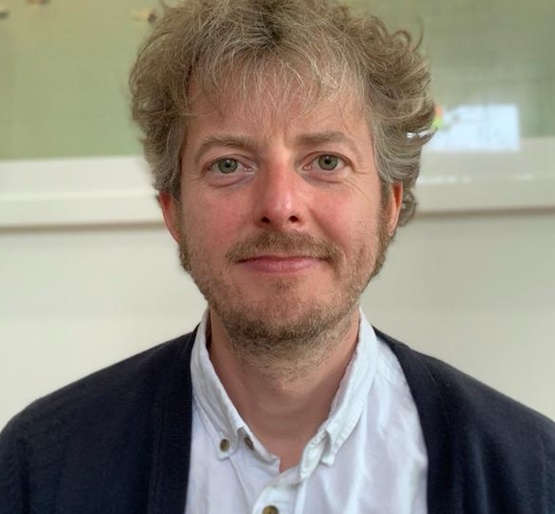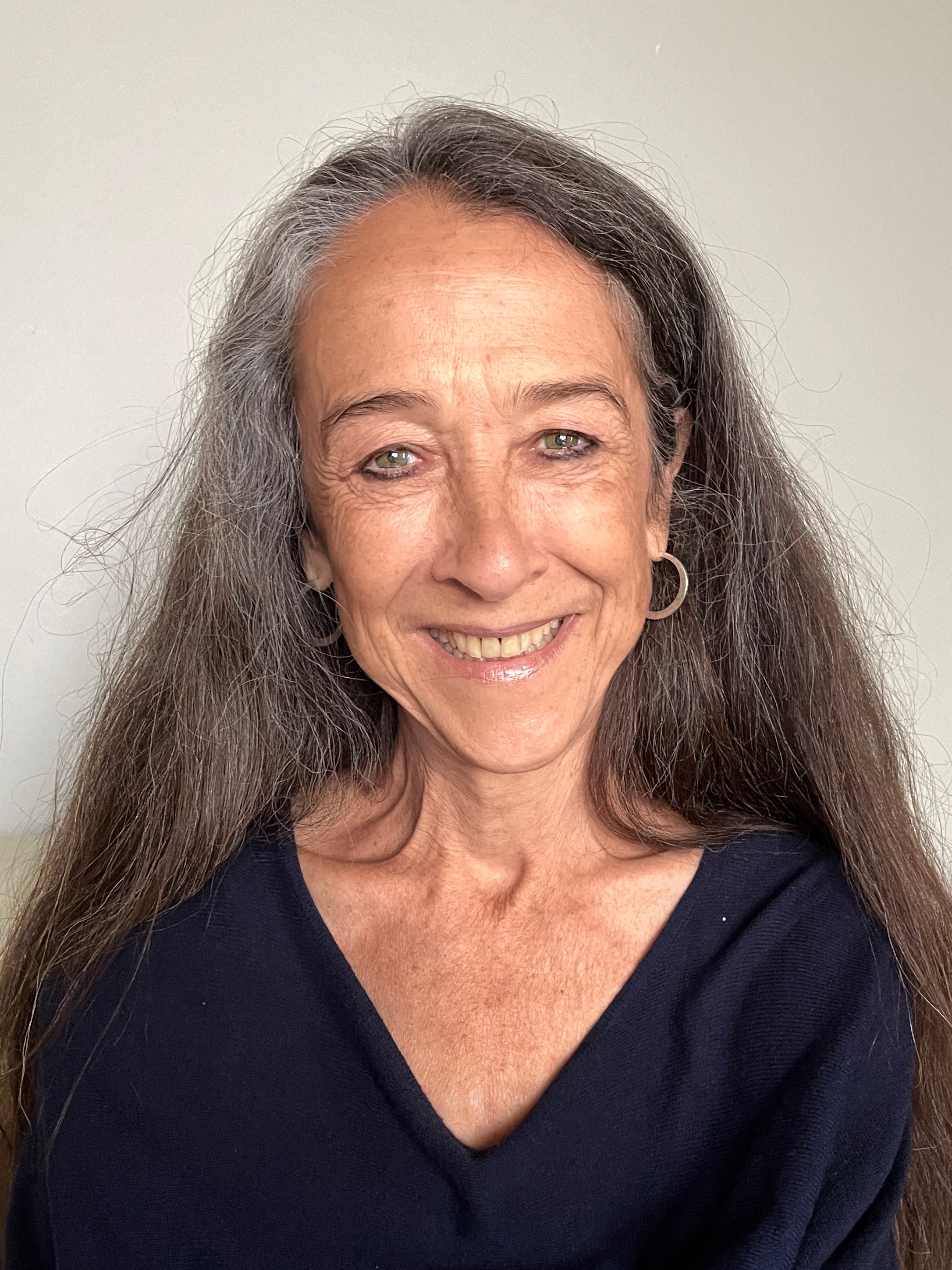 Dame Jane Roberts, Chair of Trustees
Dame Jane Roberts is Research Fellow in Public Leadership at The Open University Business School and currently Chair of Living Streets and  a member of the Remuneration Board of the Welsh Assembly.
A councillor for 16 years at the London Borough of Camden, she was Leader of the Council from 2000 to 2005. Jane has served in a range of non-executive roles including as Chair of the Councillors Commission for the Department of Communities and Local Government and Chair of New Local Government Network. 
Professionally, she is a medical doctor and is an Honorary Consultant Child and Adolescent Psychiatrist with experience of senior healthcare management in the NHS. 
Jane has published a number of academic articles in paediatrics, psychiatry and politics. She co-edited the book 'The Politics of Attachment' (1996) with Sebastian Kraemer and is the author of 'Losing Political Office' (2017). 
Mollie Bickerstaff, Treasurer
Mollie's career includes financial and IT auditing in the private and public sectors, software development, scrutiny, best value inspection in local government, and consulting. 
A former partner in Coopers & Lybrand and in KPMG, Mollie has experience in providing both internal and external audit, has worked as a director for the London Assembly and the Audit Commission, as a management consultant for the Fire Service and as Head of IT compliance for Cadbury Schweppes. 
Nowadays, she works part time as a director with Hinton & Co., a business consultancy specialising in helping clients develop better leadership skills, and as a volunteer with the Friends of the City Gardens, where biodiversity and air quality are important in making London's City gardens and churchyards more pleasant places for everyone. 
An ex-jogger and ex-cyclist, Mollie now claims to go mostly everywhere on foot with her dog.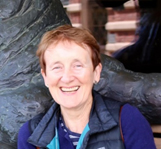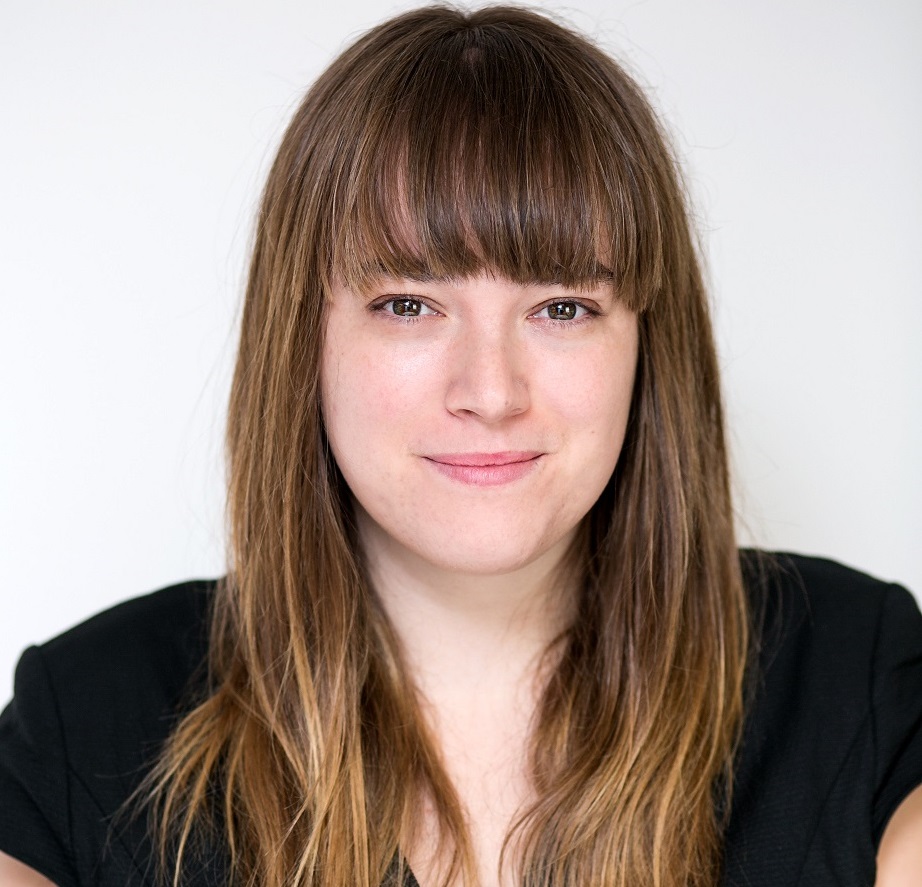 Sarah Berry, Trustee
Sarah has a career in campaigning spanning almost a decade. After eight years of campaigning for economic fairness, social justice, environmental sustainability, and civilian protection -- during the COVID pandemic Sarah turned her attention to active travel and people-friendly cities.
Since then, she's advocated for low traffic neighbourhoods, had work published in Coach Magazine, Highways Magazine and Camcycle Magazine, won the Active Travel Academy Media Award for her blog Diary of a New Cyclist, and was highly commended for Living Streets' Charles Maher Award. Her green "road open" signs have become ubiquitous with low traffic neighbourhoods across the country and abroad.
Stephen Brooks, Trustee
Stephen Brooks is a strategy, policy and public affairs consultant and coach who is passionate about making the world a greener, fairer place.
Over the last 20 years, Stephen has held a number of executive and non-executive leadership roles for organisations, including the UK Sustainable Development Commission, Oxfam and Sustrans where he was executive director for external affairs.
He is also a board member of one of Wales' largest housing associations and is training to become a psychotherapist. Stephen's career has focused on securing policy and practice change. He played a key role in winning additional investment for walking and cycling infrastructure in Wales, and advocating for a ban on pavement parking and the introduction of default 20mph speed limits on Welsh streets. Stephen also helped develop the Well-being of Future Generations Act in Wales and led the campaign for carbon reduction targets.
Stephen has been a member of Living Streets for a number of years and is a Fellow of the RSA. Born in England but made in Wales, Stephen enjoys exploring cities on foot, and obsessing about all things Nordic.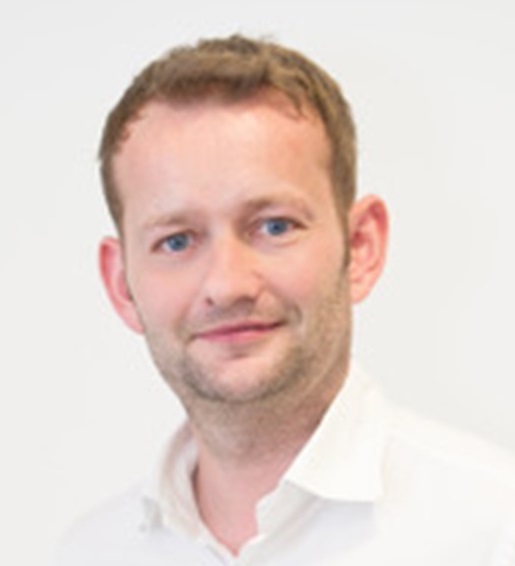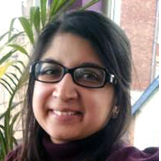 Shruti Jain, Trustee
Shruti is passionate about tackling inequalities and improving lives for health, well-being and the environment.   
She works in public health at Public Health Scotland (from 1st April 2020) leading and advising on the coordination and delivery of local, national and international place-based approaches and programmes for place and communities. She also leads the work of the Scottish Obesity Alliance advocating for better policy on obesity prevention. She has led a number of place-based and settings-based initiatives with several leading charities, including Living Streets. Before this she worked at a senior strategic level in the North East of England, and has a background in social policy and public participation.  
Shruti has been chair of Saheliya a specialist charity that supports the mental health and well-being of black, minority ethnic, asylum seeker, refugee and migrant women and girls across Scotland since 2018. In her spare time, she enjoys walking in the Pentland Hills, growing vegetables in her garden, and regularly attends Zumba and yoga classes. 
Christopher Martin, Trustee
Christopher is a fully qualified Urban Designer and Planner, with over 12 years' experience designing and leading complex urban projects, focussing on public realm, streets and transport.

He truly believes cities are central to our successful future, and we need them to evolve sustainably and function efficiently, so that all citizens and governments can reap the many benefits they provide. This is why he focuses his expertise on delivering streets, public realm, and transport as catalysts for social inclusion and connectedness, environmental sustainability, enjoyment, and city life.

He consistently adds value through his ability to convincingly communicate the benefits of people-focused design to a wide range of audiences, from key decision-makers to the general public. He brings his considerable breadth and depth of experience in the design of complex urban streets, public realm, and transport to projects, and ensures the seamless integration of urban and landscape design with engineering through being able to rigorously analyse, question and use a full variety of technical data. 

Christopher is a member of the 'Urban Design Group' Executive Committee and Editorial Board, and a guest-lecturer and tutor at The Bartlett School of Planning and Architecture.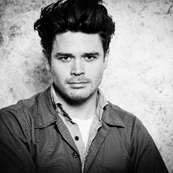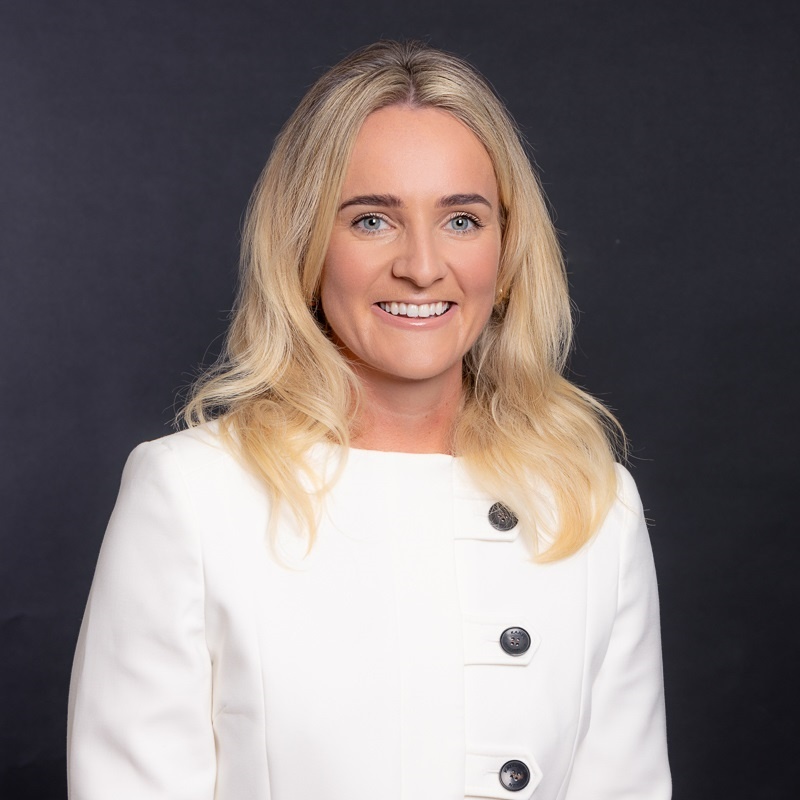 Lauren Morrison, Trustee
Lauren is a solicitor and is a Senior Associate in the real estate construction team at Herbert Smith Freehills. Lauren advises large developers and investors on complex construction projects in central London and beyond. Her role involves providing strategic legal and risk management advice in relation to the full lifecycle of projects, from procurement through to construction, completion, financing and letting.
Lauren originally qualified as a solicitor in Scotland and practised there for 3 years before relocating to London. She is a Young Leader with the Urban Land Institute and has been recognised by the Legal 500 as a Rising Star for real estate construction. Lauren has a particular interest in sustainability and the built environment.
Lauren takes every opportunity to return home to the west of Scotland and enjoys being outdoors, walking and cycling.
Dr Amit Patel, Trustee
Dr Amit Patel is a best-selling author, diversity, equity and inclusion consultant, motivational speaker, disability rights campaigner and charity Trustee. He is registered severely sight impaired (blind) having lost his sight overnight in 2013.
Amit studied medicine at Cambridge University and qualified as a doctor, specialising in emergency medicine. During medical school, Amit was diagnosed with keratoconus, a condition which changes the shape of your corneas, but which is usually easily treated with a corneal transplant. However, Amit was one of the rare individuals for whom the transplants rejected and despite travelling to the US for ground-breaking surgery, Amit lost his sight completely.
Since then, Amit has been on a journey to learn to live with his sight loss, from learning how to make a cup of tea again to walking using a white cane. After getting to grips with the basics himself, Amit set out to help others who were new to sight loss through volunteering. Today, Amit remains an active campaigner for accessibility, diversity and inclusion, speaking out against the issues that disabled people face daily.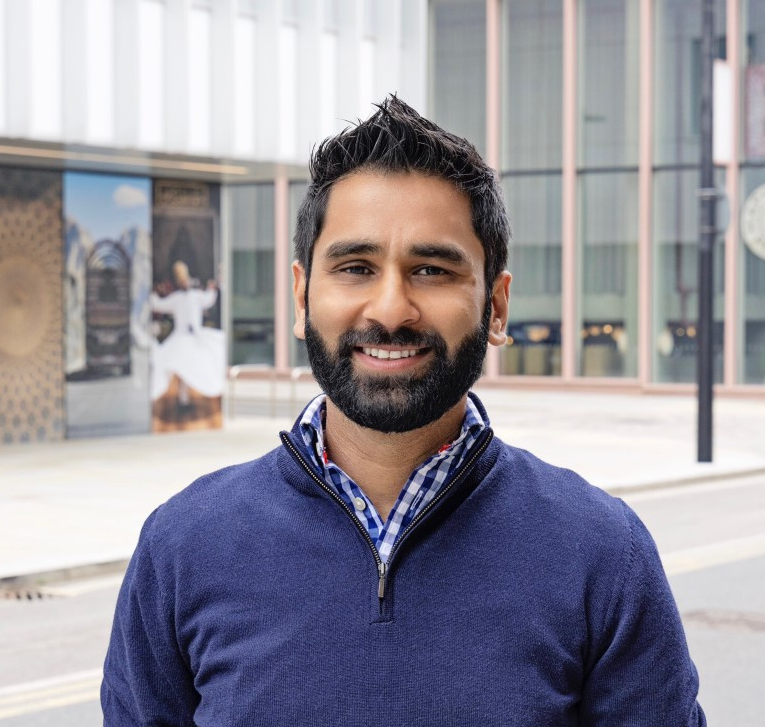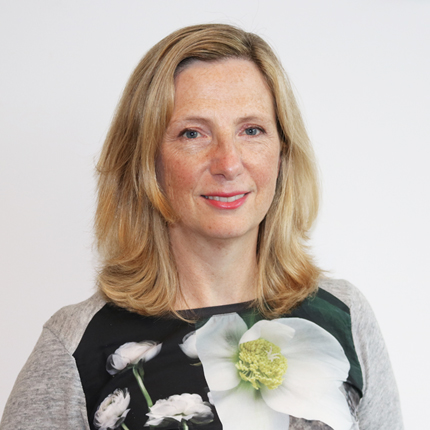 Sarah Price, Trustee
Sarah works closely with  the  NHS organisations and councils in the Manchester  region, which forms the GMHSC Partnership that has taken charge of the £6bn health and social care budget, to develop a population health approach across Greater Manchester, providing effective primary and specialist care.   
Before this, Sarah was the Chief Officer at Haringey CCG where she championed the development of new models of care for people in Haringey. She was also Director of Public Health for the London Borough of Islington working across the NHS and Local Authority and for North Central London.  
Ros Richards, Trustee
Ros has enjoyed a successful career in higher education, during which she was awarded an OBE for services to international education.  She has contributed to developing and leading global engagement in institutional, national and international contexts and brings experience and skills in devising and implementing strategy, articulating and interpreting risk, and in financial and business planning.  She has worked effectively with a wide variety of public and private stakeholders, including government ministries, NGOs, educational trusts and educational institutions within the UK and from across the world.  She is also a trustee for Ridgeline Trust in Berkshire, which provides social and therapeutic horticulture to those who experience poor mental and physical health.  
Ros is a keen walker and always chooses the pedestrian mode whenever possible in urban settings.  She enjoys recreational walking in green spaces for her health and wellbeing, including Nordic Walking at pace in half-marathons or in social companionship along tranquil footpaths.  She strongly believes in the effective and sustainable contribution that walking can make to address many of our challenges in public health, social care and climate change.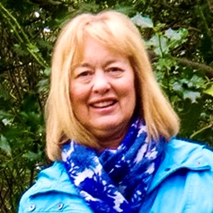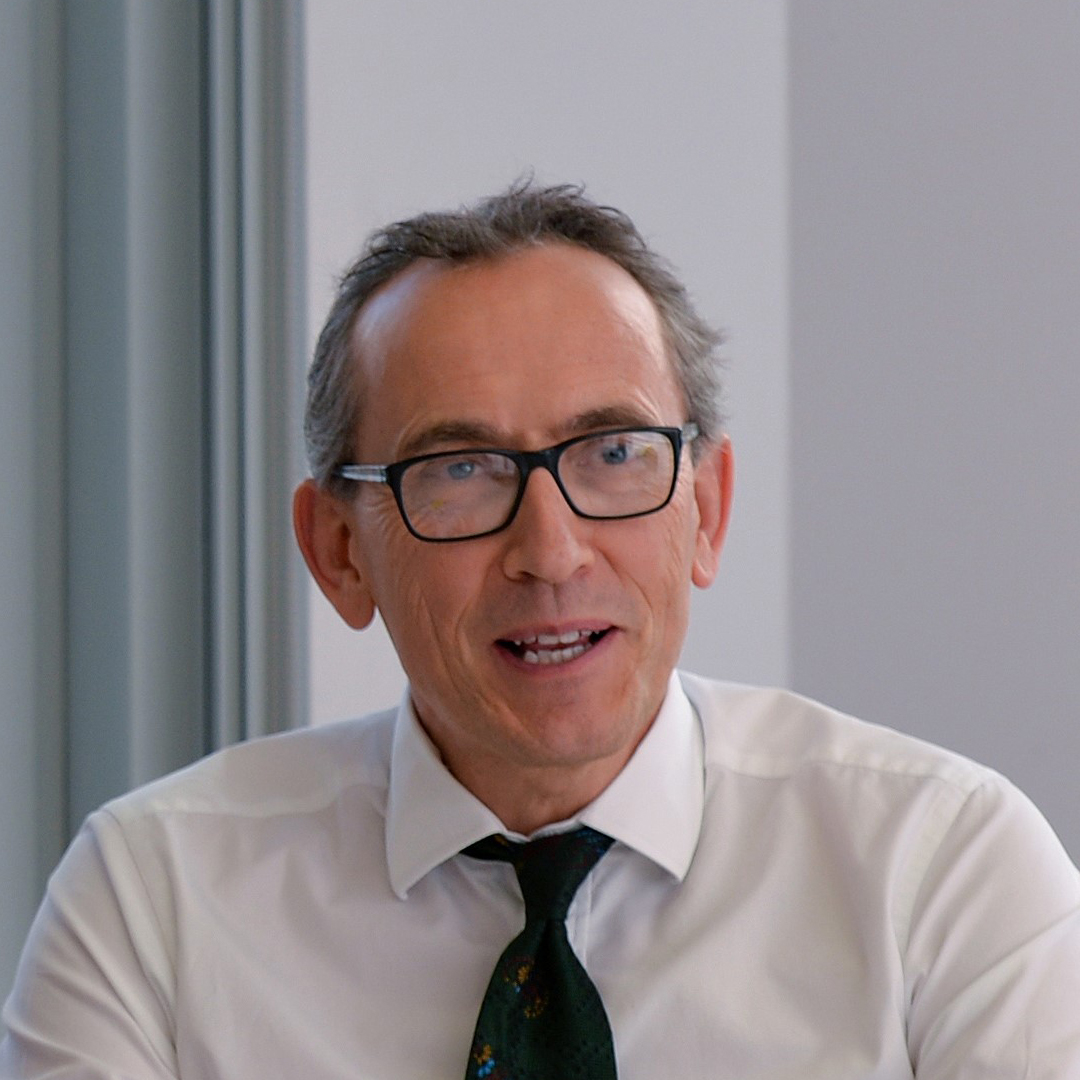 Stephen Jefford, Non-Executive Director
Stephen was formerly the Group HRD of Phoenix Group Holdings plc, a FTSE 100 Life and Pensions provider.
Stephen has had an extensive career in Financial Services with over 20 years as an HRD where he has latterly enjoyed responsibility for Community Affairs and Social Responsibility.
Stephen had historically helped Phoenix partner some pioneering corporate initiatives with Living Streets. He continues to be a long standing supporter of a number of environmental charities and is a keen recreational walker in both an urban and rural context.
Stephen joined as a Non Executive Director of Living Streets Services in Q1 of 2020
Susan McFarlane, Non-Executive Director
Susan joined Living Streets Services as a non executive Director in early 2020 and is a communications and business development professional with over twenty years' experience. An accomplished commercial manager and team leader, she has successfully marketed both products and services in the private and public sectors for the organisations she has worked for, and with others to achieve mutual gain.  She has worked both in the UK and internationally. 
She is currently Head of Marketing, Communications and Business Development for a group of businesses in the UK pensions industry.   She is currently based in Scotland. 
Susan has a keen interest in active travel.  She no longer owns a car, preferring to travel by bike and public transport.  This decision is driven by a belief in a cleaner, safer shared environment, and a hope not to contribute more than necessary to the global climate emergency.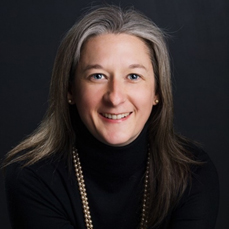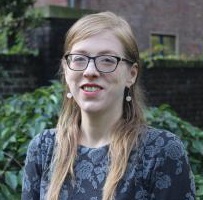 Sarah Taylor, Non-Executive Director
Sarah Taylor is a keen walker and hiker and believes streets across the UK should be safe, attractive and enjoyable. She joined Living Streets Services as a non executive Director in 2022.
She wants to help ensure we thrive as a well-governed, sustainable and effective organisation. Sarah brings recent experience of Chairing a board of trustees, and sits on a range of advisory and steering groups, bringing expertise in evidence, evaluation and research.
Sarah has worked as an evaluator in parenting and children's charities.She is currently Deputy Director of Research for the Children's Commissioner for England. Originally from Glasgow, she holds social science degrees from the London School of Economics and a DPhil from the University of Oxford.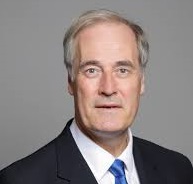 Lord Michael Bates, President
Since 2008 Michael has served as an appointed member of the House of Lords and has walked almost 10,000 miles through twenty-five countries. He is the author of two books on his walking experiences and is currently Walking Ambassador for the County of Northumberland.
Previously Michael served as an elected member of the House of Commons and has held several ministerial roles including at the Treasury, Cabinet Office, Home Office and most recently the Department for International Development. He is currently an officer of the All Party Parliamentary Group for Cycling and Walking. 
Michael is a Fellow of the Royal Geographical Society, Founder of the Walk for Peace Foundation, and a Member of the Olympic Truce Board of the International Olympic Committee.
Susan Claris, Vice President
Susan Claris is Living Streets' appointed Vice President, a role which involves being an ambassador for the charity's cause – everyday walking – and a key figurehead for Living Streets' campaigns and networks. Her career in transport planning and award of Transport Planner of the Year, along with her genuine passion for walking, make her perfect for the ambassadorial role.
Former Associate Director at Arup, Susan has a particular interest in how urban mobility creates more liveable communities and the many benefits that arise from making cities more walkable.
Susan's career has focused on public sector clients, including her former employers at the Department for Transport, as well as the Office for Low Emission Vehicles, the Welsh Government and various local authorities. Susan is also a former Living Streets trustee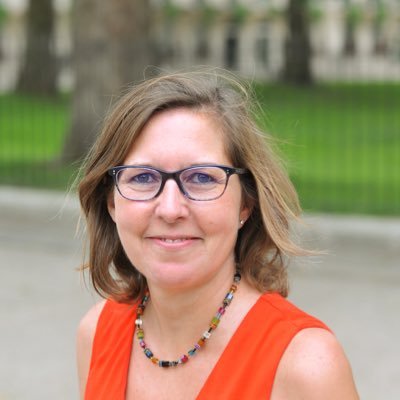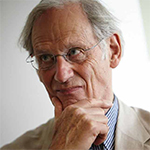 Terence Bendixson OBE, President Emeritus
President since 1992, Terence has been involved with Living Streets and the Pedestrians' Association for almost half a century.
A journalist, international civil servant and Senior Visiting Research Fellow at Southampton University, Terence has always been concerned with cities and walking.
He became active in Living Streets in its earlier guise as the Pedestrians Association in 1970, when he was also a Homes Before Roads candidate. Tom Foley, co-founder of the Association, invited Terence to join after seeing a piece he wrote in The Guardian, arguing that walking was the most important form of city travel.
In 1974 he wrote the book Instead of Cars and argued that the future of Europe's cities depended, not on motorways, but on giving priority to walking, cycling and public transport.
In the 1990s he became Secretary of the thinktank the Independent Transport Commission and worked with Ben Plowden on turning the Pedestrians Association Living Streets.
Terence has long been convinced that walking is an all-important means of travelling in towns and cities; privately he believes it to be the most important and that walkers need to be given streets free from barriers, pollution and danger.