30 SECONDS IS THE LONGEST PEDESTRIANS SHOULD HAVE TO WAIT FOR A GREEN SIGNAL.
AGREE? TAKE ACTION WITH US.
What's the problem?
Too many crossings leave pedestrians waiting too long to cross the road.
And with research showing that...
after 30 seconds pedestrians are more likely to run out of patience and risk crossing the road before the signals change.
26% of people would walk on their local streets if there were more and better crossings
...Living Streets is calling on councils to make some small changes that could have a huge impact on the walkability of their streets.
THE ANSWER? 30 SECONDS OR LESS!
Living Streets believes 30 seconds is the longest pedestrians should have to wait for a green signal.
We know this change can be made. Campaigners in London successfully worked with Transport for London to reduce unnecessary wait times.
Their project showed that crossing users reported a significantly better experience where wait times had been reduced to 30 seconds or less.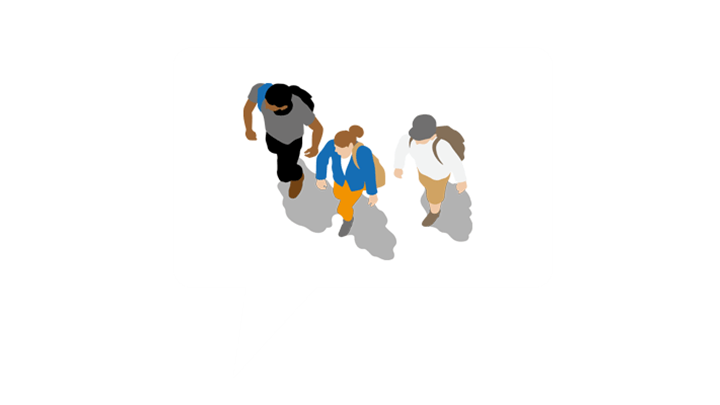 Need a new crossing?
If you think you need a new crossing outside your school, on your road or near your local shops, have a look at our list of things to consider.

Every road and each community is different, and the needs of local people should be taken into account. Each site must be assessed and the local context taken into account.
Campaign for a new crossing
Here's a handy guide on what to do and who to ask for help if you think you need a new crossing in your area. As a campaigner your role is to establish a clear need for the crossing with the backing of the local community with the aim of getting the Council to do a survey of the proposed site.
Check if your local crossing is up to scratch
Everyone should be able to cross the road safely, directly, and without delay. But does your local crossing make the grade? This handy checklist will help you assess any signalised crossing.