We want to create a nation where walking is the natural choice for everyday, local journeys; free from congested roads and pollution, reducing the risk of preventable illnesses and social isolation. We want to achieve a better walking environment and to inspire people of all generations to enjoy the benefits the simple act of walking brings.
Want to join us?
We've come a long way since our foundation in 1929. We are a modern organisation with an excellent reputation for evidence-based policy, innovative campaigning and high quality projects.  We have staff all over the UK, wherever the walking need takes us.
We aim to be an equal opportunity employer, value inclusion, equality and diversity, and welcome applications from people from diverse backgrounds.
Living Streets is committed to safeguarding and promoting the welfare of children, young people and adults at risk, and expects all our staff and volunteers to share this commitment. Applicants will be subject to background and criminal records checks as relevant to the job role.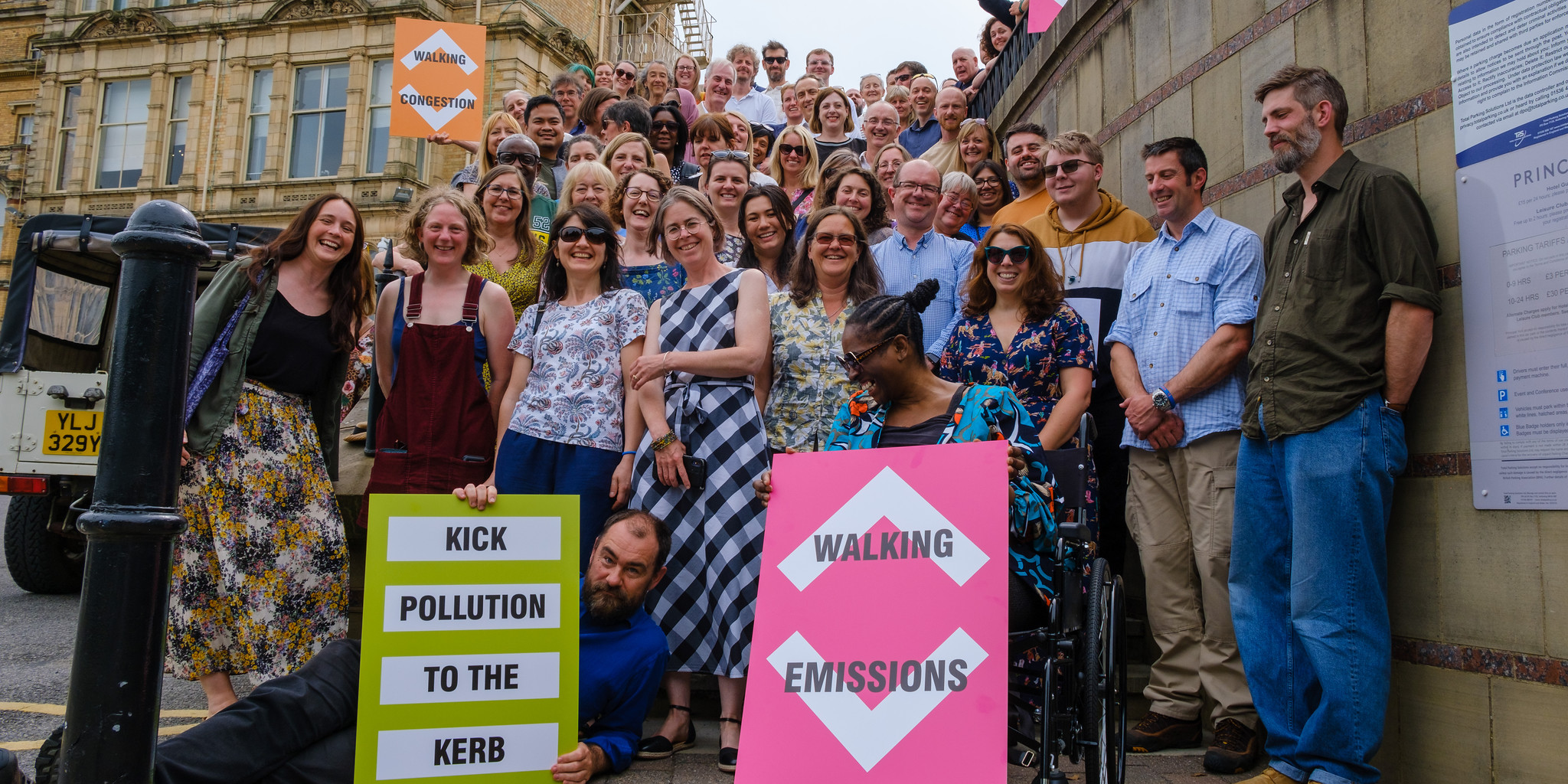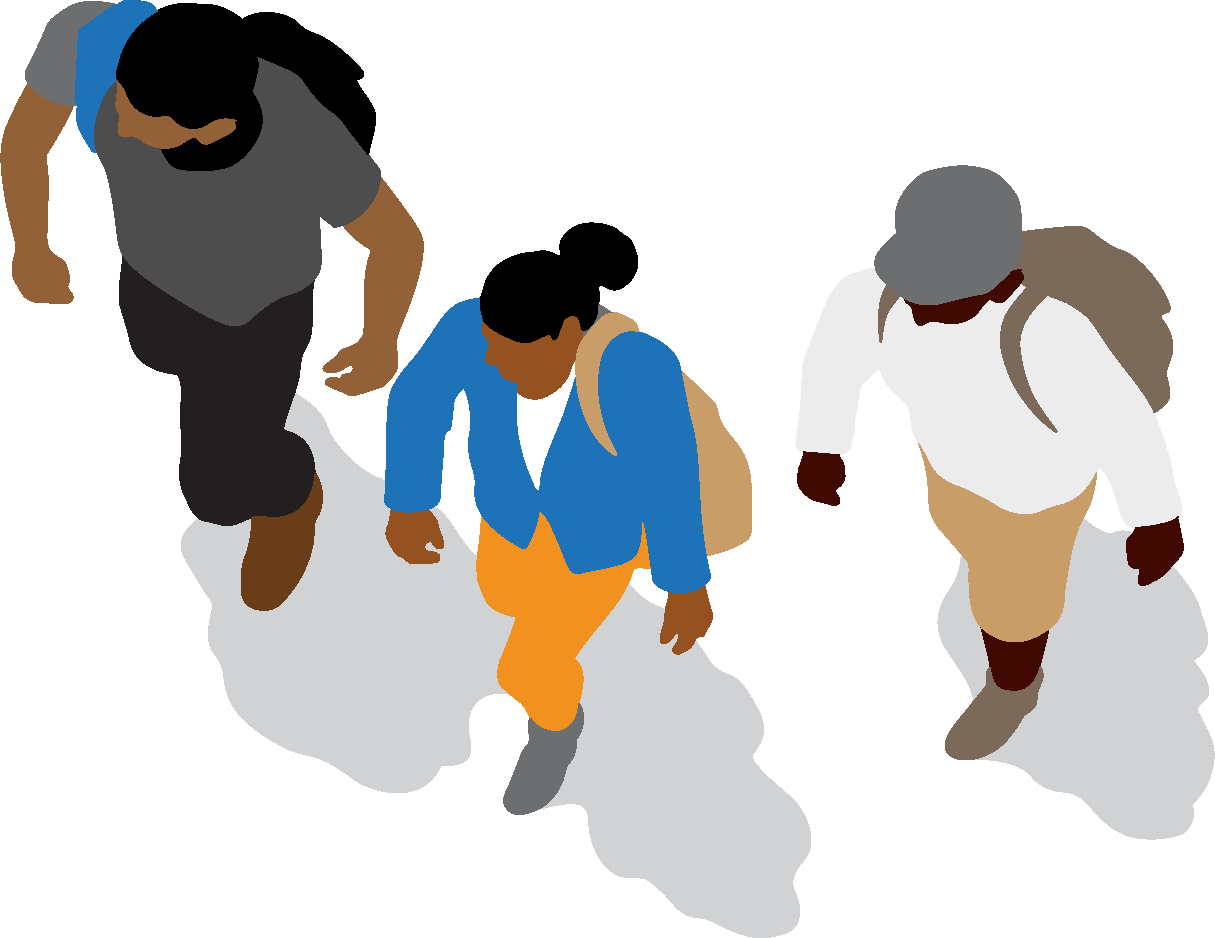 LIVING STREETS AIMS TO BE AN EQUAL OPPORTUNITY EMPLOYER, AND VALUES INCLUSION, EQUALITY AND DIVERSITY
Living Streets takes pride in being a diverse organisation, enriched by the participation of all individuals and communities. Our aim is to overcome discrimination on the grounds of age, disability, sex, gender identity, race, sexual orientation, religion/belief, marriage/civil partnership, maternity and pregnancy.
We have safeguards in place and will make all reasonable adjustments to ensure that no one experiences either direct or indirect discrimination as part of the recruitment process or in their day to day work.
If you feel that there are ways in which our process could be improved we would welcome your feedback.
Call: 020 7377 4900 or email recruitment@livingstreets.org.uk