We are committed to making our website and digital platforms as accessible as possible.
More than 15% of the global population lives with a disability, providing users with an inclusive and equal-opportunity website is a must for us.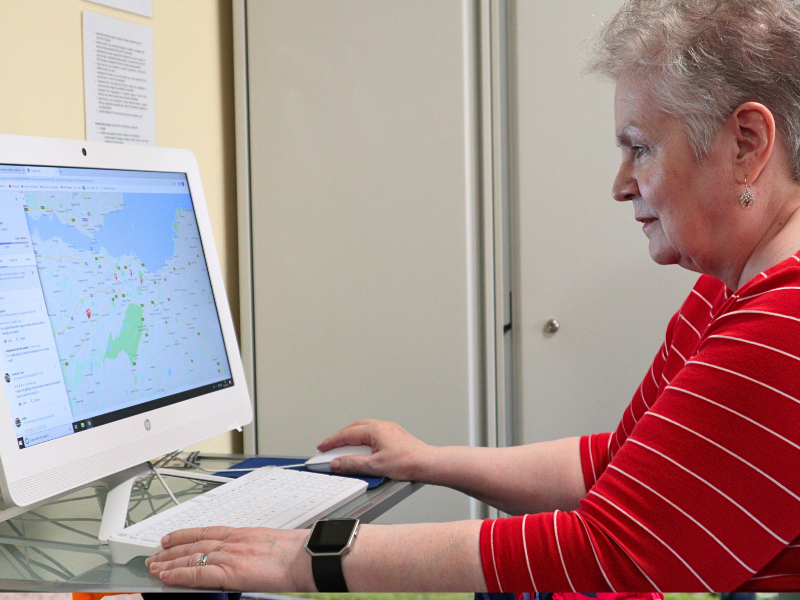 ---
Our website is built using Umbraco, below are some in-built features to our site template that ensures our content is accessible for all:
WCAG 2.1 AA* COMPLIANT
Essential for any site but in particular the public-sector and governmental website. In most areas, Site Builder is WCAG 3.0 AAA compliant. 
(WCAG stands for Web Content Accessibility Guidelines and the A rating refers to the level of compliance.)
KEYBOARD NAVIGATION
The template offers the ability to browse the entire site with only a keyboard, including clear focus highlighting, 'skip to content' and 'skip to footer' links.
SCREEN READERS
Semantic HTML elements are leverages to assist screen readers. Easily define aria-labels, site language and heading hierarchy. 
(The aria-label attribute in HTML is used to provide an accessible name or label for an element that does not have an inherent label or that needs a more descriptive label than its content provides such as an image or icon.)
FOCUS HIGHLIGHTING
All interactive elements can be accessed via the keyboard and are supported by visual focus highlighting. In addition, "Skip to content", "Skip to footer" and "Back to top" links are easily accessible via the keyboard ensuring users with disabilities are never stuck.
HEADING TAGS
Full control over our Heading hierarchy. Ensuring the site helps visitors who use screen readers understand our website.
IMAGE ALT TAGS
By ensuring we add image alt text to all images, we help visitors who use screen readers understand our website and the context of our images.
SITE LANGUAGE DEFINITION
The website's language definition is set automatically, based on what we've set in the Global (or Page) Settings. This ensures screen readers can determine the language of the website and assist users in the correct language.
---
REQUESTING OUR CONTENT IN ACCESSIBLE FORMATS
We're very happy to hear from you if you need us to provide some of our content in an alternative format to help you access it. This may include information from a page or a PDF of other non-HTML document that hasn't been uploaded in a form that works for you. Get in touch by emailing info@livingstreets.org.uk.