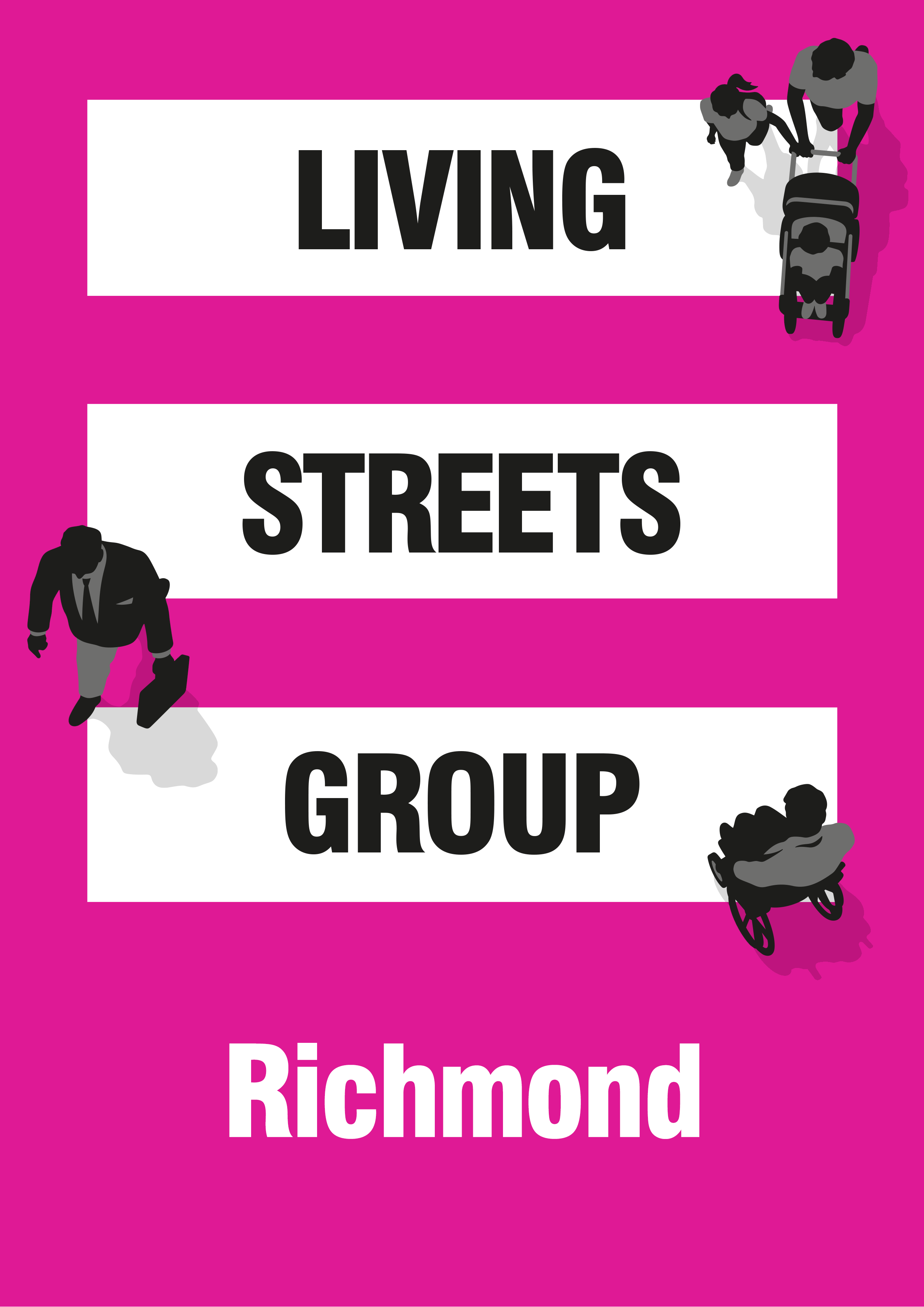 Richmond Living Streets is the group in the borough for everyone who wants to make our area more pleasant, safe and accessible for pedestrians.  
Working with local residents and other like-minded groups, we campaign on key issues including pavement parking, reducing street clutter, improving walking routes and pedestrian safety. 
WHAT WE'RE DOING
We publish a newsletter with updates on the group's activities and hold meetings for residents to share their views and help formulate our campaigns. 
On our Twitter account we share our vision of "Campaigning for safer, more attractive and accessible streets & public spaces in the London Borough of Richmond Upon Thames."
HOW YOU CAN HELP
We formed the group in May 2022 and are looking for new members to join us – so please do get in touch!