TOGETHER

WE CAN MAKE CHANGE HAPPEN

To create streets that are safe and welcoming, we need change at a local and national level.

From supporting nationwide campaigns, to creating change in your own neighbourhood, there are a number of ways you can get involved.
WALK WITH US!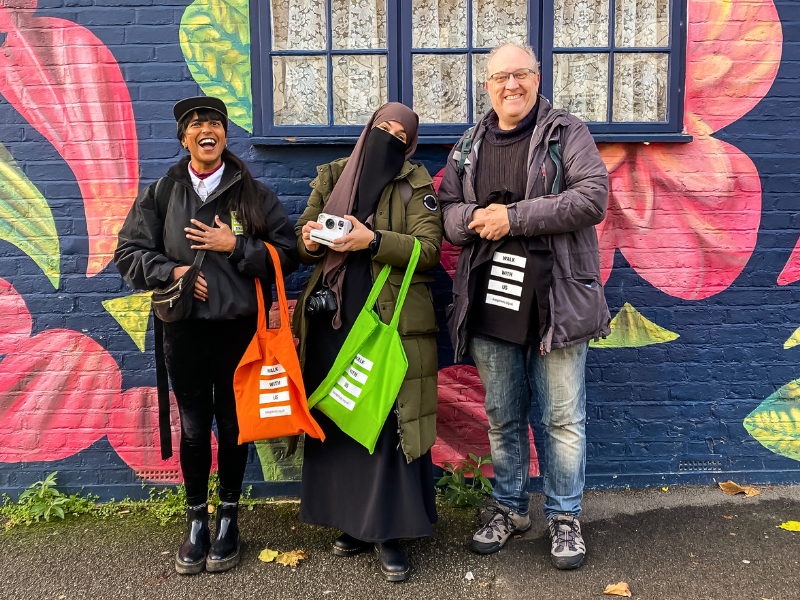 CAMPAIGN WITH US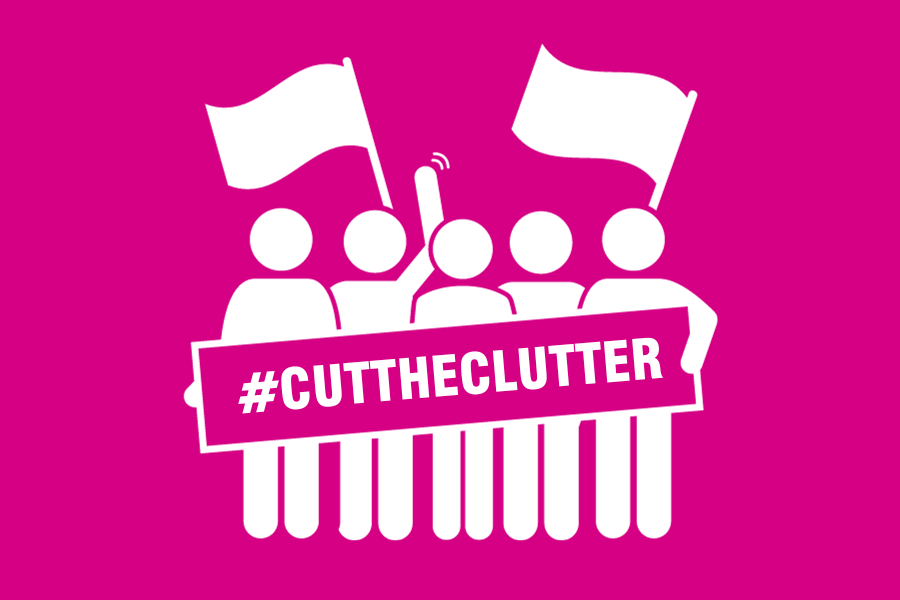 Take part in our national campaigns
TAKE LOCAL ACTION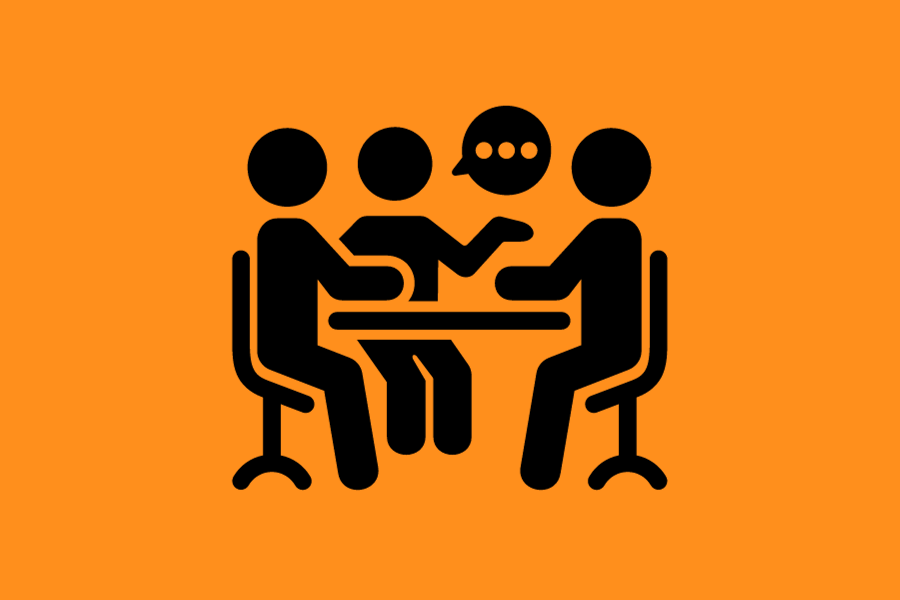 Start a campaign or local group
JOIN LIVING STREETS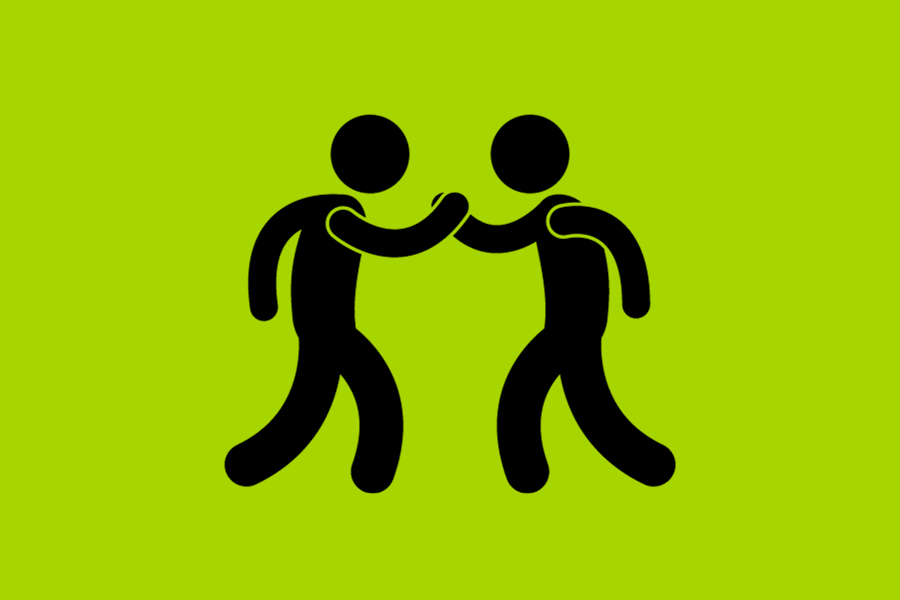 Become a member or sign up for news
---
CAMPAIGN WITH US
Imagine better streets that everyone can use and enjoy. Imagine our roads free from congestion and pollution. Imagine walking was the number one mode of transport for local trips. 
Here are our top campaigns to get involved in so you can join us in making our vision for a better walking environment a reality.
JOIN US AT THE 2024 WALKING SUMMIT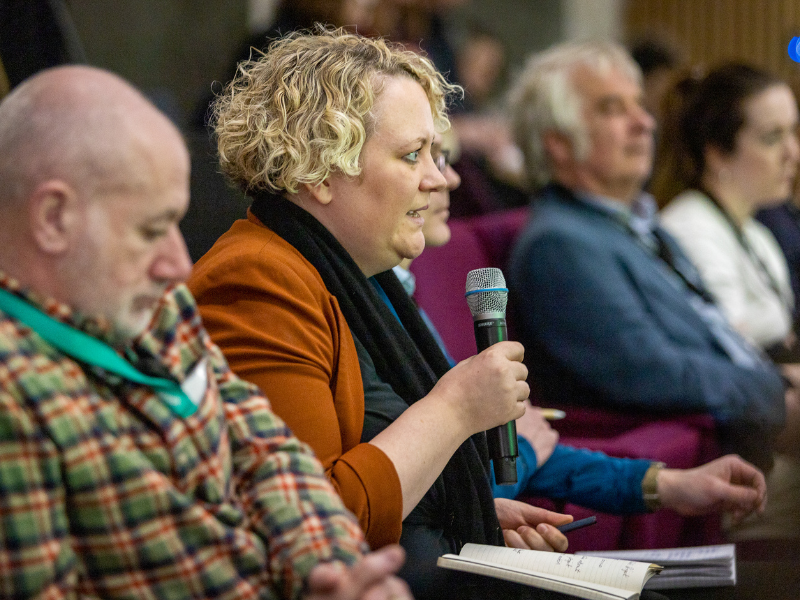 HOW DO WE DEMONSTRATE THE VALUE AND IMPACT OF WALKING FRIENDLY NEIGHBOURHOODS?
Our 2024 UK Walking Summit will take place in Sheffield on Thursday 7 March. 
The 2024 Summit will ask how we can demonstrate the value of streets designed for people - what impact have investments in walking made so far on health, the environment, and the economy? We will hear from UK leaders, international speakers, transport professionals and those in the South Yorkshire region who are reimagining our streets.
WALKING ADVOCATES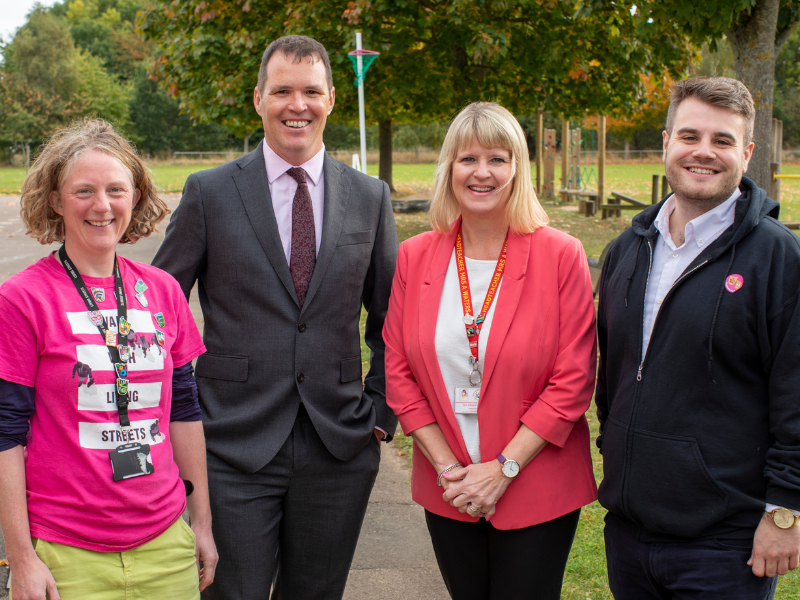 Living Streets' Walking Advocates are parliamentarians who support our mission to achieve a better walking environment.
Walking Advocates want a society where children can walk to school on safe, unpolluted and enjoyable streets.
They recognise the benefits of walking for our health, climate and local economy, and promote policies that create better environments for people to walk and wheel.
Our Local Groups create change one street, community, town and city at a time.
Starting or joining a Local Group is an important way to tackle issues in your community. 
Living Streets Local Groups are communities of people who live locally and work together to make long lasting changes to their area.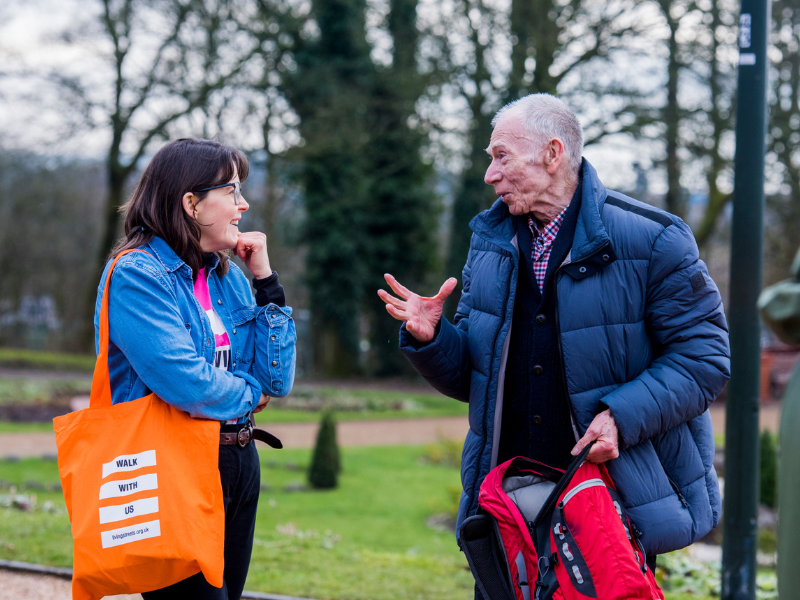 JOIN US IN ADVOCATING FOR A BETTER WALKING ENVIRONMENT.
You can sign up to our e-news for free at the bottom of this page. We'll keep you up to date on our campaigns and how you can help create streets that are better for walking and wheeling. You can also support us by becoming a paid member or make a one-off donation.
We use your donations to make big strides towards our vision of a nation where walking is the natural choice for everyday, local journeys; free from congested roads and pollution, reducing the risk of preventable illnesses and social isolation.