communities thrive where people of all ages and abilities are able to walk together without barriers.
Our streets and public spaces are the places where community life plays out. Our project work supports people to take action for better, more inclusive, more walkable streets, and spaces that meet everyone's needs - and that are safe, vibrant, and enjoyable for all.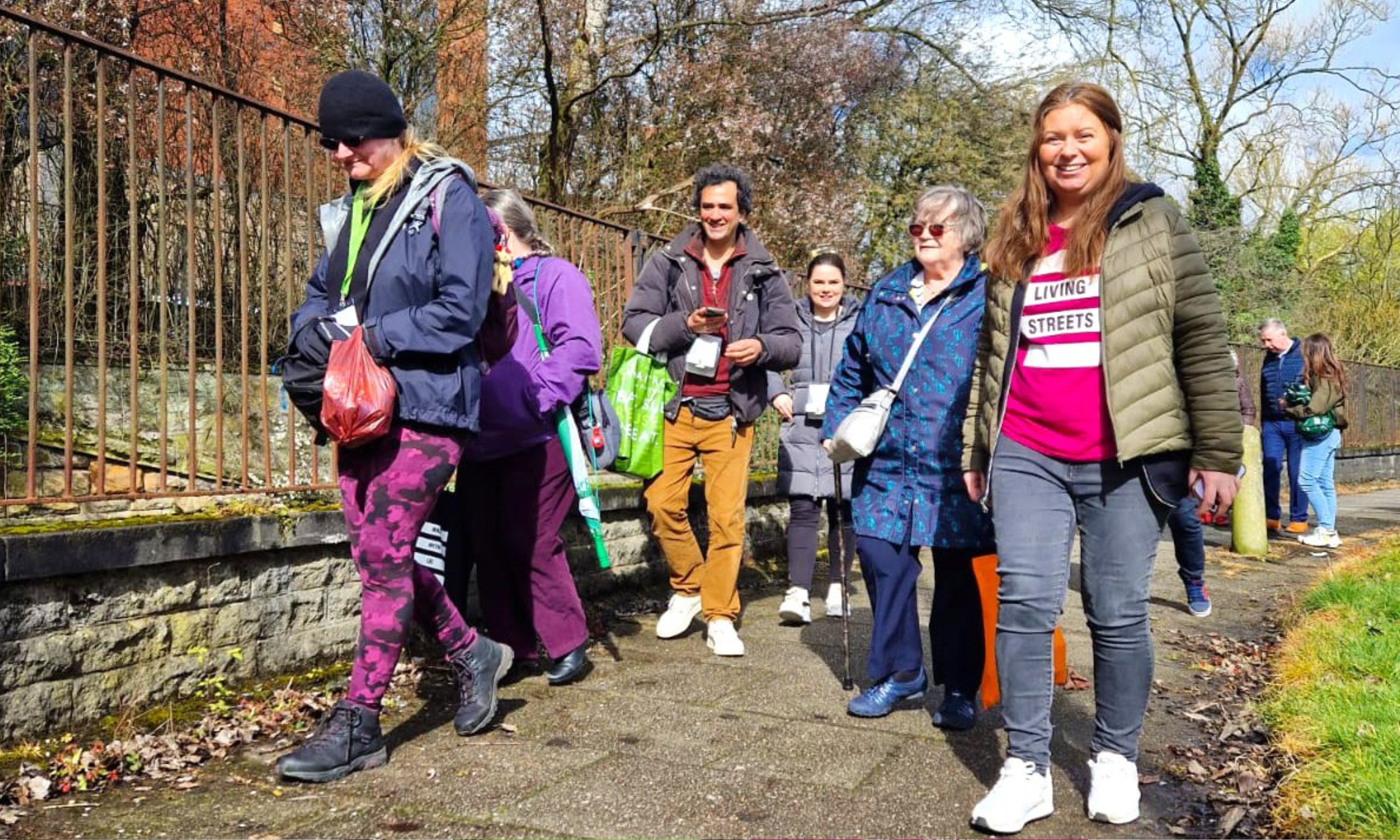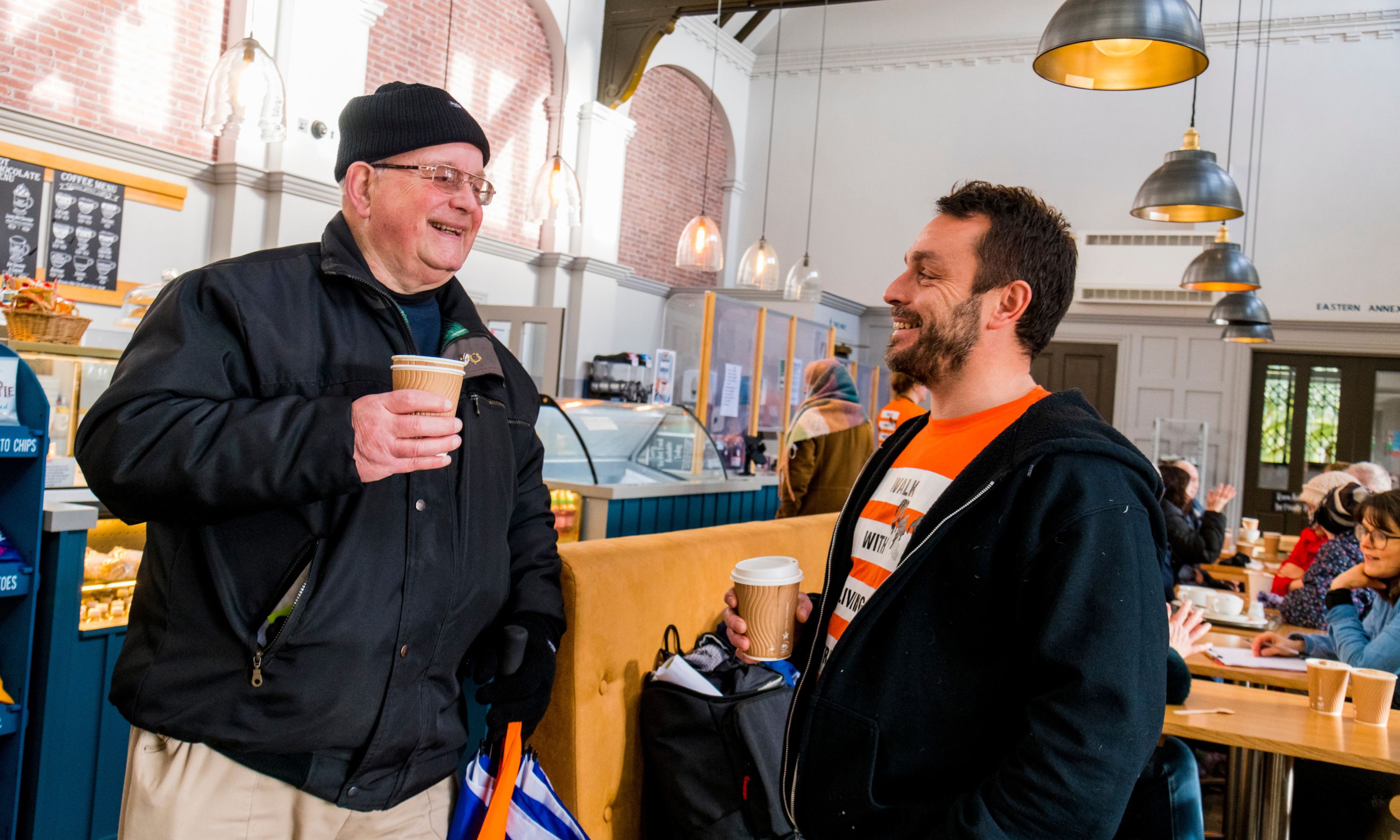 walking in later life
Making sure we can keep walking in later life is vital to ensuring we stay physically and socially active.
Walking combats loneliness and isolation by providing opportunities to stop and chat. Participation in regular organised walks provides regular physical and social activity for people who might otherwise be less active, and less socially engaged.
Living Streets helps older adults overcome barriers to walking, whether that's damaged footways, a lack of resting places or inadequate crossings. We work with communities, local authorities and partners to identify the issues and create streets which are safe and welcoming for all ages.
Our walking projects promote healthier lifestyles and ensure people can stay active and connected with their communities in later life.
WALKING CONNECTS - ENGLAND
2022-2023
Walking Connects was funded by the Department for Transport's Tackling Loneliness with Transport Fund, and ended in July 2023. It set out to engage people over 50 in Bolton, Wigan, Lancashire and Stoke on Trent where we know there are higher levels of loneliness and deprivation and lower walking rates.
We worked with communities in these areas to train up to 40 volunteer walk leaders and 50 Community Street Reviewers who were equipped with the skills and knowledge to make recommendations about their local walking environment.  
STREETS APART - LONDON
2017-2019
Living Streets' Streets Apart project arranged weekly walks for over 65's of varying walking ability. For some, the project simply helped build the confidence to go to the local shops, while for others it was enjoying social time while striding along, building physical resilience. 
Thanks to Bridge Trust funding, the project built on the success of our previous award-winning Streets Apart project in Redbridge, and aimed to secure long-term sustainable benefits for older people across Essex.
WALKING CONNECTS - SCOTLAND
2019-2020
Funded by the National Lottery Community Fund, we worked across Scotland to take action for on-street improvements that have made it easier for our participants to keep active and stay connected through walking, and on projects to encourage and support everyday walking in later life.
Living Streets Scotland and Walking Connects participants produced the Guide to Getting Better Streets and Pavements, which offers advice on who to contact to raise an issue or report a fault, and information about how your local streets and spaces are maintained. There are useful numbers to help you contact the right team at your council, and guidance about how to get your local councillors involved when you need additional help. There are also templates to make it easier to record the actions you've taken so you have a handy record. We've also included some examples of successful actions taken by Walking Connects participants that show it is possible to get things done with a bit of perseverance.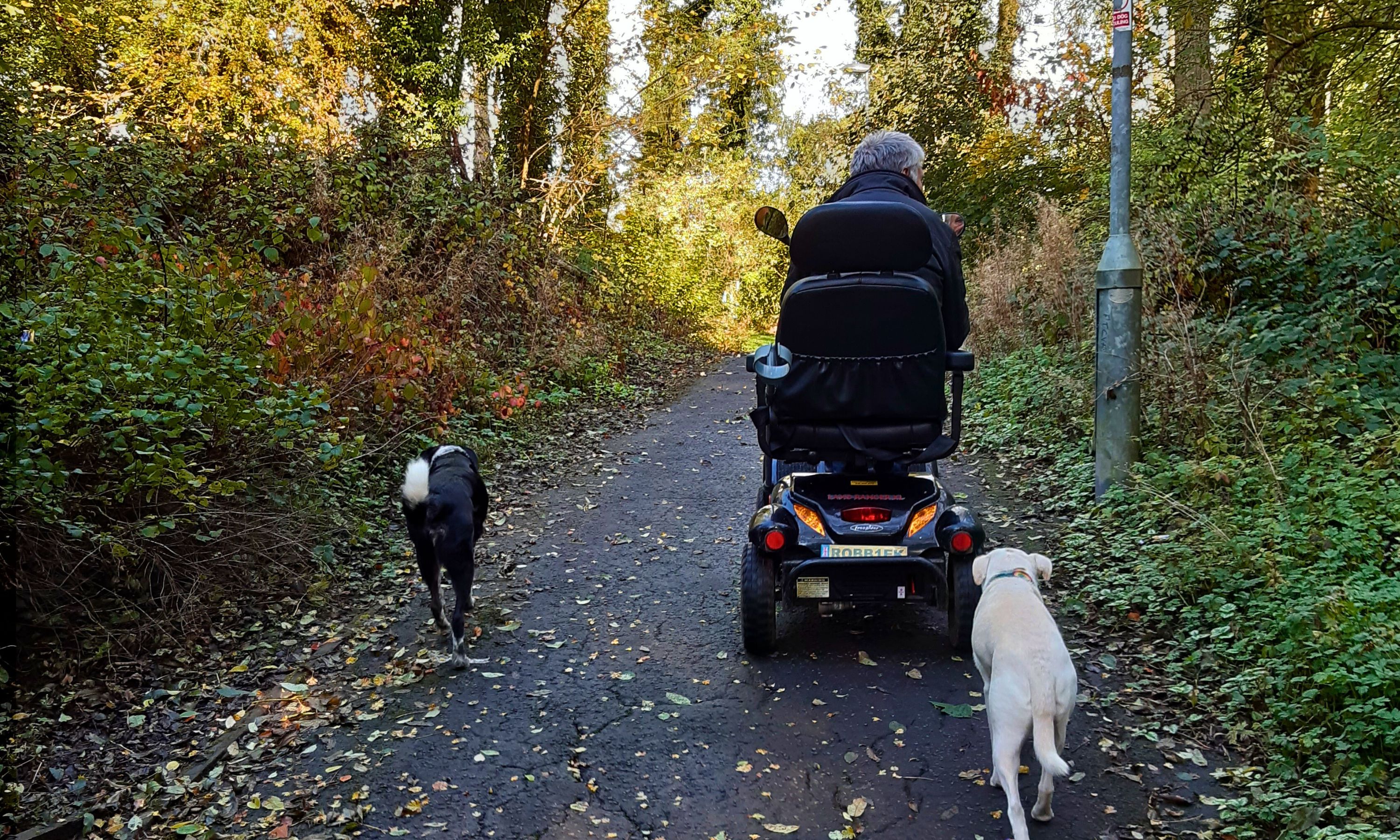 WALKING FRIENDS WALES
2019-2023
We worked with Healthy Active Fund (HAF) on Walking Friends Wales (Cyfeillion Cerdded Cymru), our project to help people over 50 in south Wales increase their walking activity. The project helped older people start walking in their communities, make new connections and voice the need for changes to their local walking environment.
Walking Friends Wales introduced participants to other people living in their area to experience the benefits associated with regular movement and exercise.
We ran weekly local walks with small groups and beneficiaries also helped identify and report any changes that were needed in their area.
Project booklet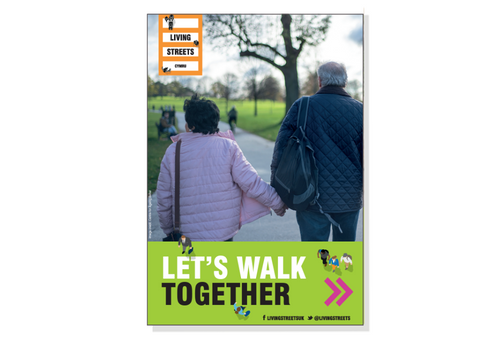 Guide for practitioners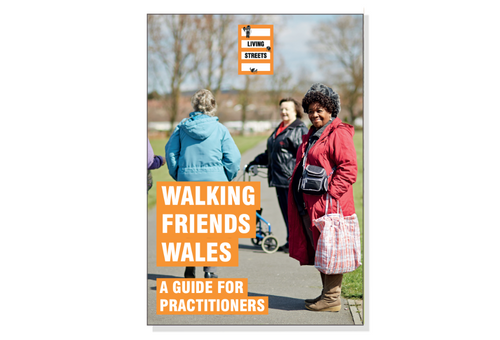 WYTHALL WALKING FRIENDS
2018
We trained and inspired a group of staff volunteers from Phoenix Group to run a series of led walks in their local community.
The 'walking friends' concept built on the idea that establishing community programmes based around the simple act of going for a local walk with a companion could help to tackle loneliness.