BADGE DESIGN COMPETITION WINNERS 2023
WE ARE EXCITED TO ANNOUNCE THE WINNERS OF OUR WOW BADGE DESIGN COMPETITION 2023!
This year's theme was
 

THE BRITISH NATURE WALK

.

The theme aimed to bring pupils closer to the nature found across Britain! We encouraged pupils to go out for an adventure with their families to see what nature has to offer in the local area.
THIS YEAR WE ARE AWARDING PRIZES TO:
11 WINNING BADGE DESIGNS

11 RUNNERS-UP DESIGNS

5 PRIZE DRAW WINNERS
A huge thank you to everyone who participated - there were around 116K entries!
URBAN FOX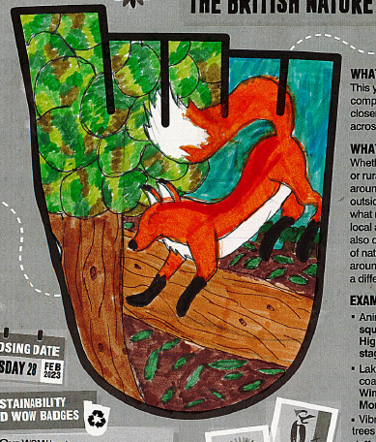 DESIGNED BY:
 

LENA, 10


WORLE VILLAGE PRIMARY SCHOOL, NORTH SOMERSET

"Lena chose to draw a fox because there are always foxes in her garden and in the wood. She thinks they are really pretty.  She also helped a fox who had plastic stuck on his paw and removed it so the fox could run around again."
INCHKEITH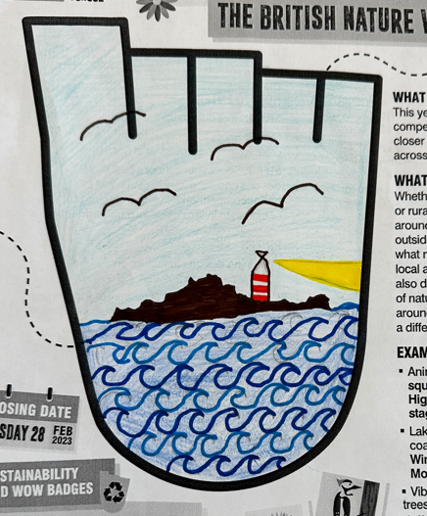 DESIGNED BY:
IMOGEN, 9
CAPSHARD PRIMARY SCHOOL, FIFE
"When I look out to my gran's, I always see Inchkeith. It is very pretty when you look there so that's why I chose to draw it."
NIGHT OWLS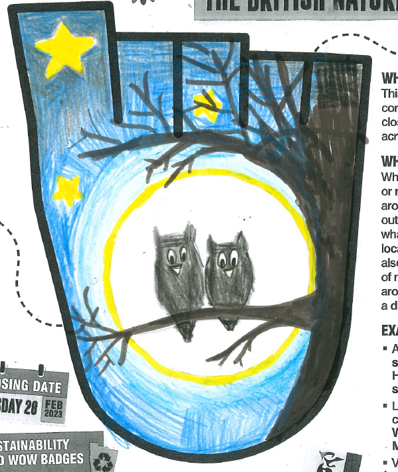 DESIGNED BY:
ELLA, 7
HATCH WARREN INFANT SCHOOL, HAMPSHIRE
"I have been thinking about the sky at night and the stars we can see. Owls come out at night time."
ROBIN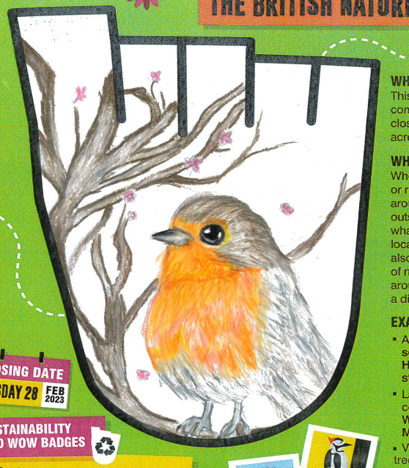 DESIGNED BY:
BAILEY, 10
CLEVES SCHOOL, WEYBRIDGE
"I saw it on a blossom tree during the Winter."
WELSH LANDSCAPE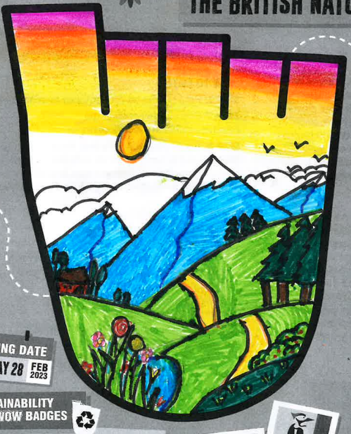 DESIGNED BY:
ROSE, 10
BIRCHGROVE PRIMARY SCHOOL, CARDIFF
"A view of the Welsh landscape. I really like mountains with a view, they remind me of Wales."
HIGHLAND COW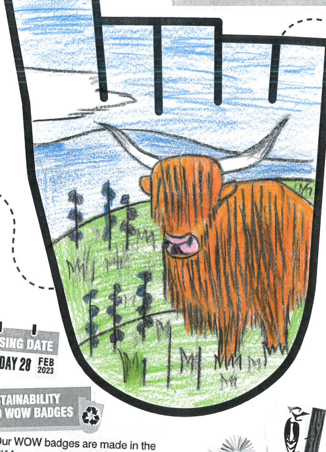 DESIGNED BY:
LUIS, 9
ENGLISH MATYRS RC PRIMARY SCHOOL, MANCHESTER
"I like it."
ROCHDALE CANAL
DESIGNED BY: 
GIAN, 7
ST GABRIEL'S RC PRIMARY SCHOOL, ROCHDALE
"The Rochdale Canal at Castleton. It is beautiful because of the colourful canal boats."
PARK SQUIRREL
DESIGNED BY: 

NOAH, 9




ST JOHN THE BAPTIST PRIMARY SCHOOL, LEICESTER
"I drew a squirrel because I love how they can climb really good. I discovered it at Knighton Park."
BUTTERFLY SANCTUARY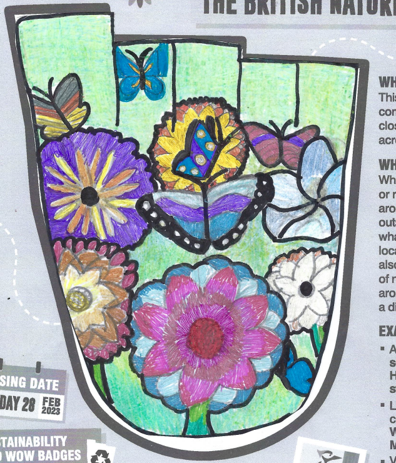 DESIGNED BY: 

CLEO, 10




ROKESLY JUNIOR SCHOOL, LONDON
"I chose to draw flowers and butterflies. I drew it because it makes me think of nature. I discovered it in a butterfly museum I went to once."
BEES AND HIVE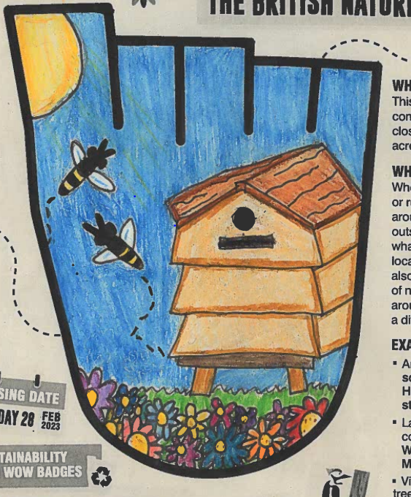 DESIGNED BY:

 
AVA, 11
WEST END PRIMARY SCHOOL, MORAY
"I chose to draw some bees and a hive because bees are very important in the growing process. In the summer I always see them pollinating in my garden."
WEYMOUTH SEAL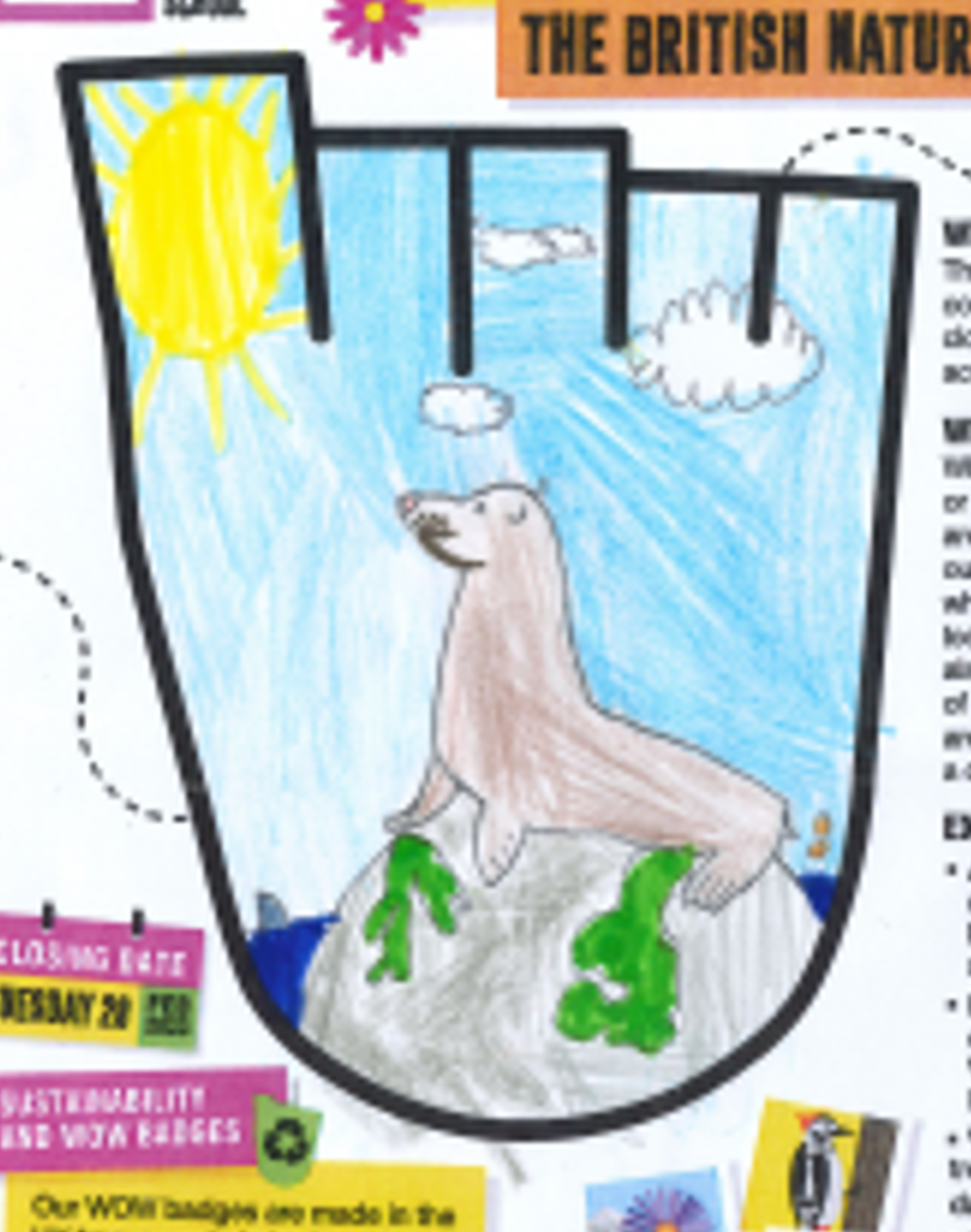 DESIGNED BY:

 
REUBEN, 7
BROUGHTON JUNIOR SCHOOL, BUCKINGHAMSHIRE
"I have drawn a seal called Cammy from Weymouth."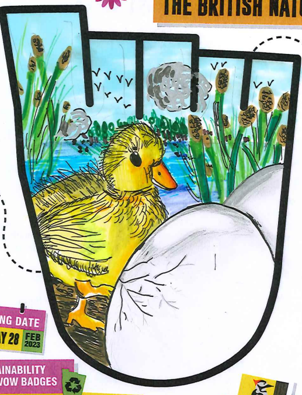 DESIGNED BY:
 MAYA, 9
LATYMER PREP SCHOOL, LONDON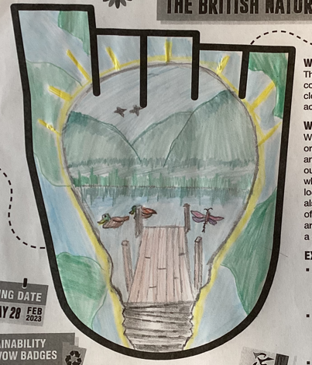 DESIGNED BY: 

MAX, 7




OUR LADYS RC PRIMARY SCHOOL, WIGAN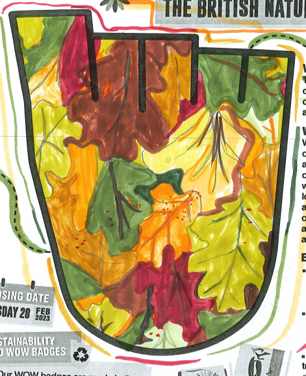 DESIGNED BY: 

AMINA, 10




BURTON ON THE WOLDS SCHOOL, LEICESTERSHIRE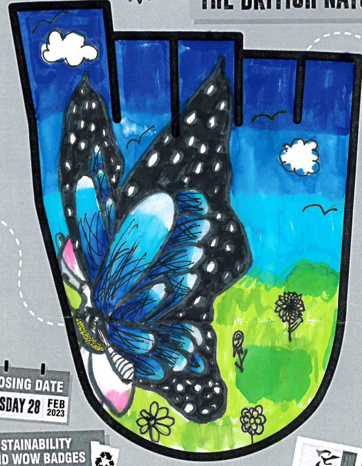 DESIGNED BY: 

CAITLIN, 10




MONKSPATH JUNIOR AND INFANT SCHOOL, BIRMINGHAM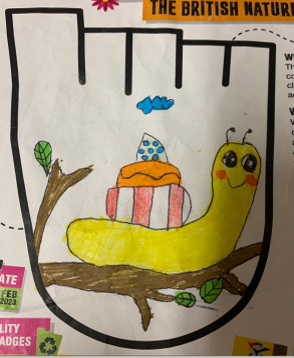 DESIGNED BY: 

FIONA, 6




STACEY PRIMARY SCHOOL, CARDIFF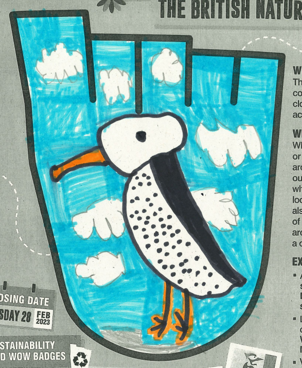 DESIGNED BY: 

LEO, 6




DALBEATTIE PRIMARY SCHOOL, DUMFRIES & GALLOWAY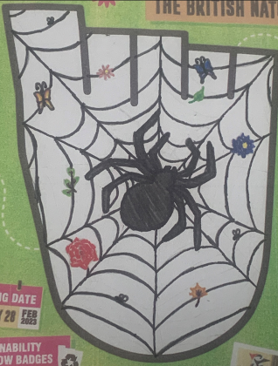 DESIGNED BY: 

UNAIS, 7




STANLEY GROVE PRIMARY ACADEMY, MANCHESTER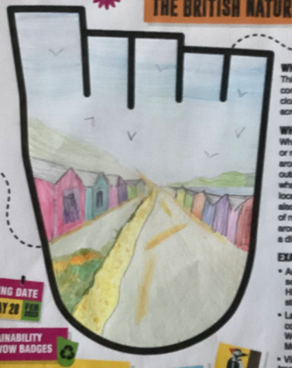 DESIGNED BY: 

OLIVIA, 7




HIGHCLIFFE ST MARK PRIMARY SCHOOL, CHRISTCHURCH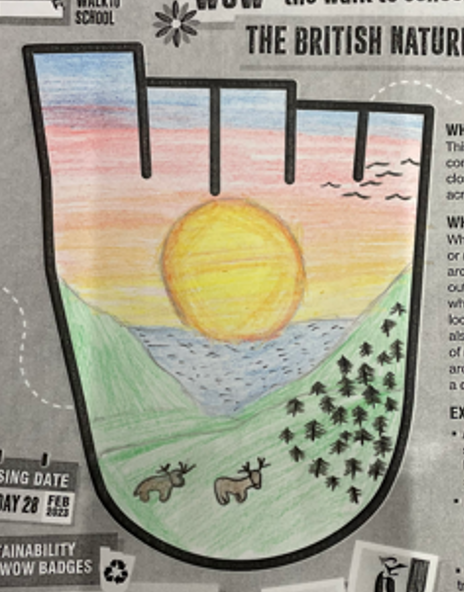 DESIGNED BY: 

LILAH, 11




THORNHILL J&I SCHOOL, KIRKLEES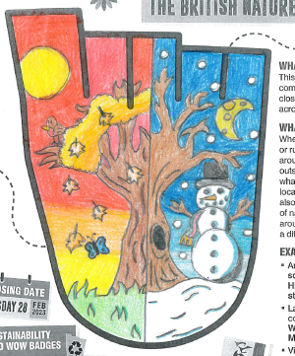 DESIGNED BY: 

JOEY, 9




STANWAY FIVEWAYS PRIMARY SCHOOL, ESSEX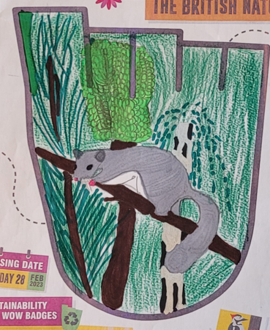 DESIGNED BY: 

EMILIA, 8




HUGHENDEN PRIMARY SCHOOL, BUCKINGHAMSHIRE
PRIZE DRAW WINNING SCHOOLS
1)

Y

arlside Academy, Lancaster
2)

 
Tylers Green Middle School, Buckinghamshire
3)

 

Thurgoland Primary, Sheffield
4)

 

Kingsmoor Lower School, Bedford
5)

 

St Matthews Primary School, London