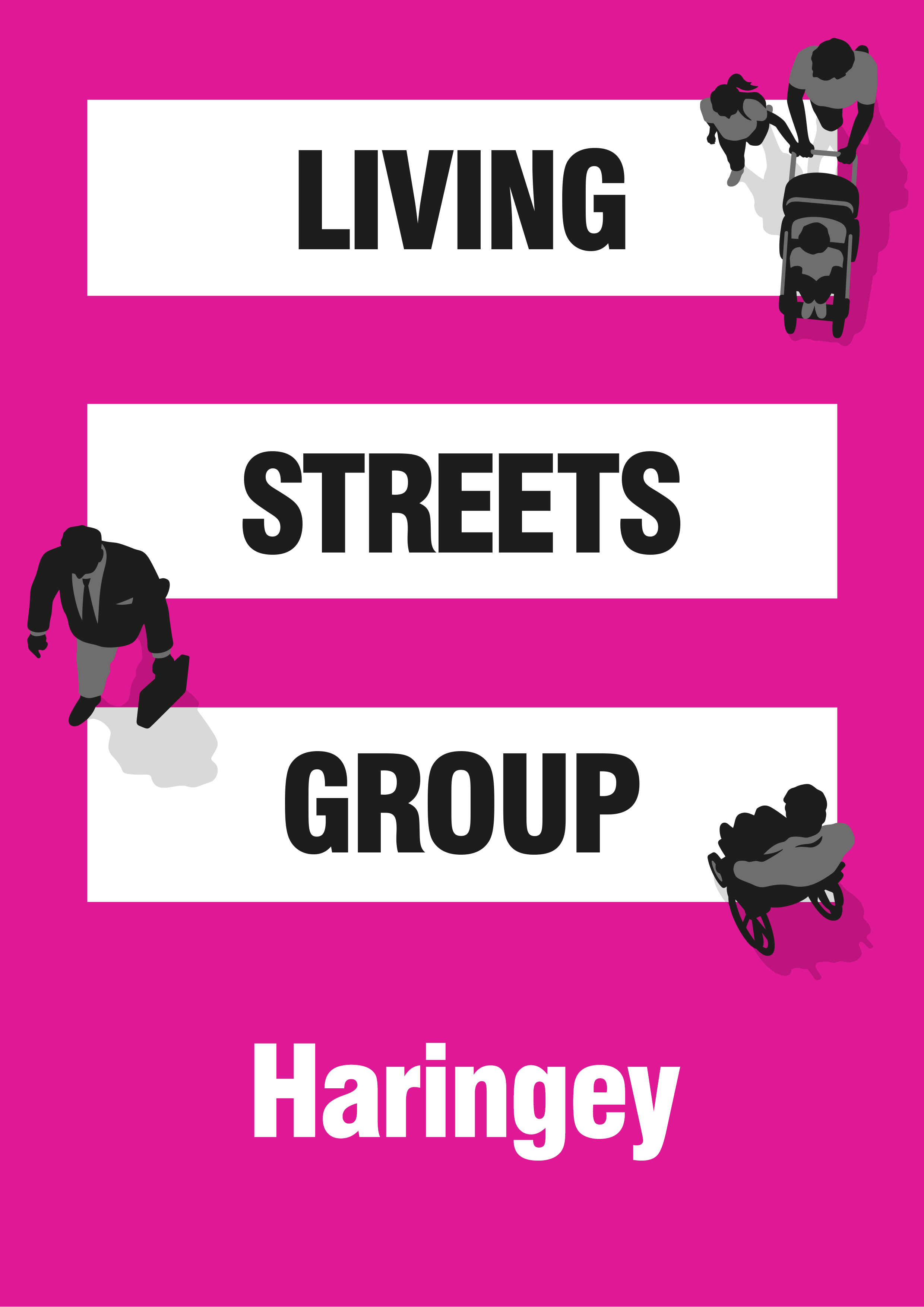 Haringey Living Streets Group is made up of residents working with the local community and Haringey Council to make our streets and public spaces more people friendly.
We want the borough to be a place where children are able to play safely in their neighbourhoods, where walking and cycling are the natural choice for journeys, and air pollution is lowered. 
ABOUT US
We think more could be done to enable walking and tackle the domination of motor traffic on our roads in Haringey.
The social, health, economic and environmental benefits of active travel and healthier streets is clear.
We're specifically campaigning on the following issues:
The introduction of Low Traffic/child friendly neighbourhoods through the filtering of motor traffic
The enforcement of 20mph limits across the borough 
The introduction of School Streets pilots across Haringey
Increasing footway space for pedestrians and making streets easier to walk and cross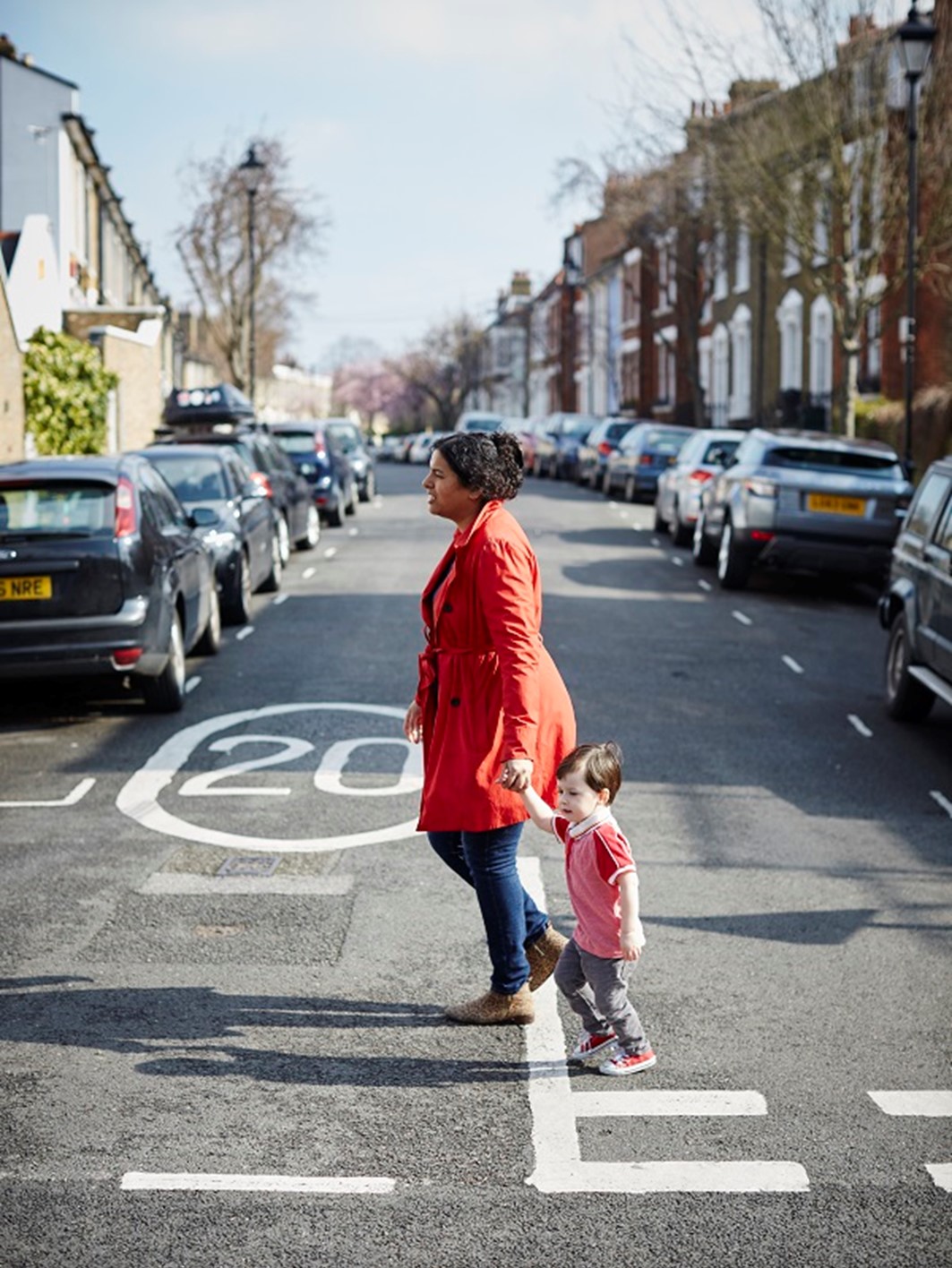 We're looking for people to support us in achieving our aims and we'd be delighted if you'd sign up to receive news from your local group.
You can also follow us on Twitter if you have any questions or would like to help us with our campaigns.
We work closely with the Haringey Cycling Campaign on many issues.

Please do come to the local group with any issues in your area that concern you.  
Just so you know, below you're contacting a local volunteer, not the national charity.